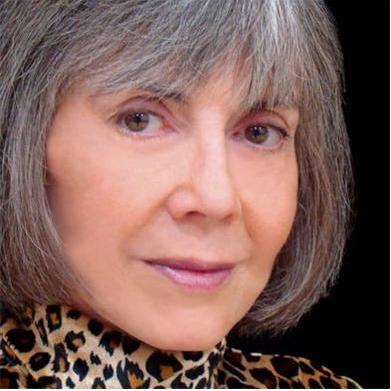 Anne


Rice

American fiction writer
Anne Rice was born and raised in New Orleans, Louisiana. She holds a Master of Arts Degree in English and Creative Writing from San Francisco State University, as well as a Bachelor's Degree in Political Science. She is the author of over 30 novels.

Her first novel, Interview with the Vampire, was published in 1976 and has gone on to become one of the best-selling novels of all time. She continued her saga of the Vampire Lestat in a series of books, collectively known as The Vampire Chronicles, which have had both great mainstream and cult followings. Interview with the Vampire was made into a motion picture in 1994, starring Brad Pitt, Tom Cruise, Kirsten Dunst and Antonio Banderas.

She lives in Palm Desert, California.