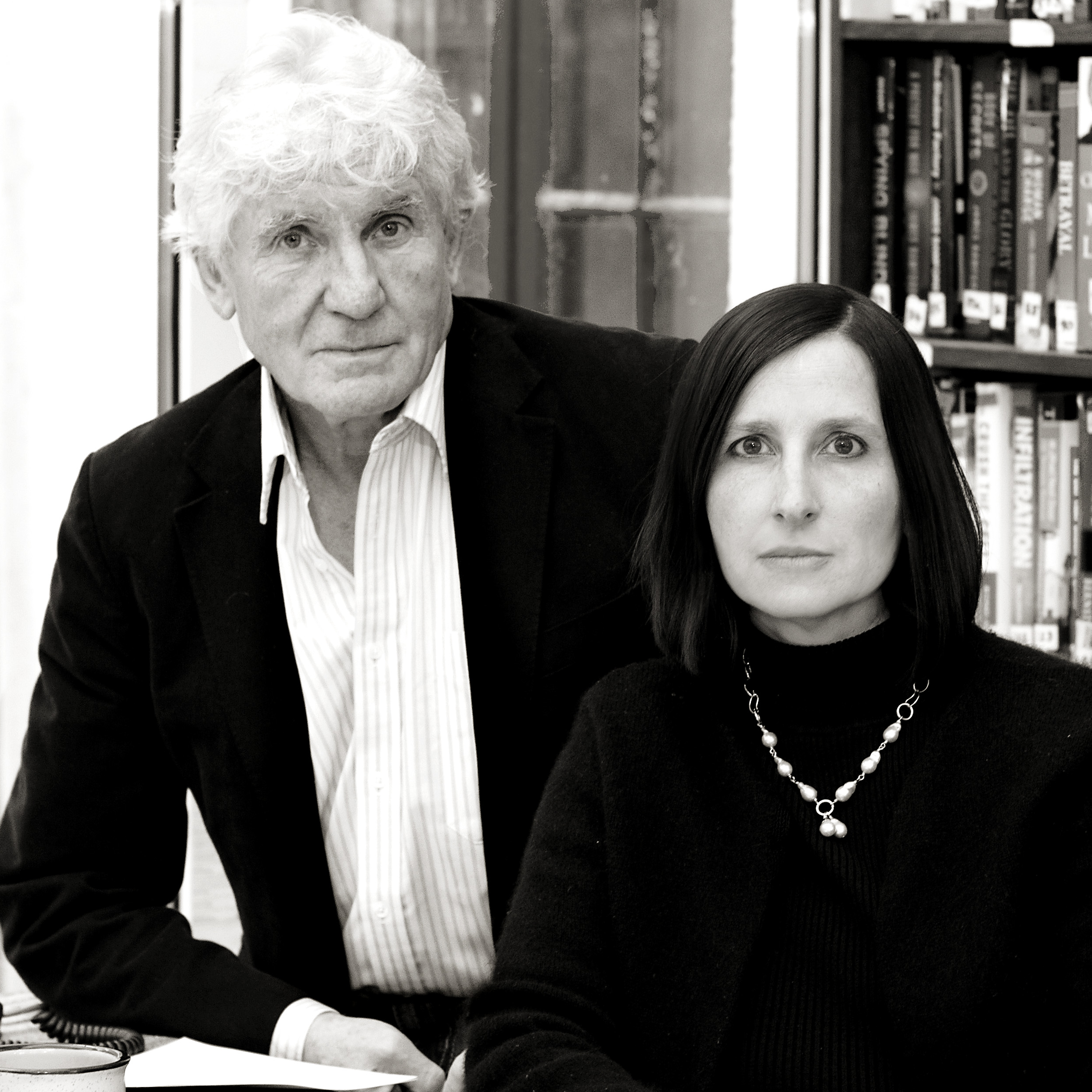 Anthony


Summers and
Robbyn
Swan

Non-fiction authors
Educated at Oxford University, Anthony began his career in television with Granada's "World in Action" investigative current affairs program. He moved on to the BBC, traveled worldwide and became a Deputy Editor of the flagship "Panorama" program.
Anthony's coverage for the BBC included the Vietnam War and the Middle East conflict, and – extensively – the United States, notably the Martin Luther King assassination and Robert Kennedy's presidential bid. Anthony's documentary films included specials on the Palestinians and drug trafficking, and he smuggled cameras into the Soviet Union to obtain an exclusive interview with dissident physicist Andrei Sakharov – then under house arrest – at the time he won the Nobel Prize.
Anthony's books have been used as the basis for acclaimed television documentaries on both sides of the Atlantic. These included films on Richard Nixon, FBI Director J. Edgar Hoover, Frank Sinatra, and "Say Goodbye to the President", on Marilyn Monroe and the Kennedys. Summers' book Honeytrap, on the UK's Profumo sex/espionage affair, was filmed for the cinema as Scandal, starring John Hurt. Anthony Summers contributes articles to Vanity Fair, as does his wife and co-author the American journalist Robbyn Swan, who has worked with him for more than twenty years.
A graduate of Smith College, Robbyn did post-graduate work in Russian and East European Studies. Early in her career worked as a researcher for author John Le Carré. She has contributed to
The Daily Telegraph
,
The Observer
,
Salon
,
The Daily Beast
,
The Independent
[London],
Defense News
,
Life
,
The National Journal
,
The Irish Times
, and
The European
. Her feature stories have also appeared in
Marie Claire
and
Woman's Day
. Robbyn has been a consultant on documentaries for PBS, A&E, The History Channel, CNN, and the BBC.
With her co-author, Robbyn was a Finalist for the 2012 Pulitzer Prize for History and a winner of the CWA Golden Dagger.
Robbyn and Anthony have collaborated on multiple books including
Looking for Madeleine
,
The Eleventh Day, Sinatra: The Life
and
The Arrogance of Power
. The couple
has three children and live in a converted ferryman's house on the bank of the River Blackwater in Ireland.