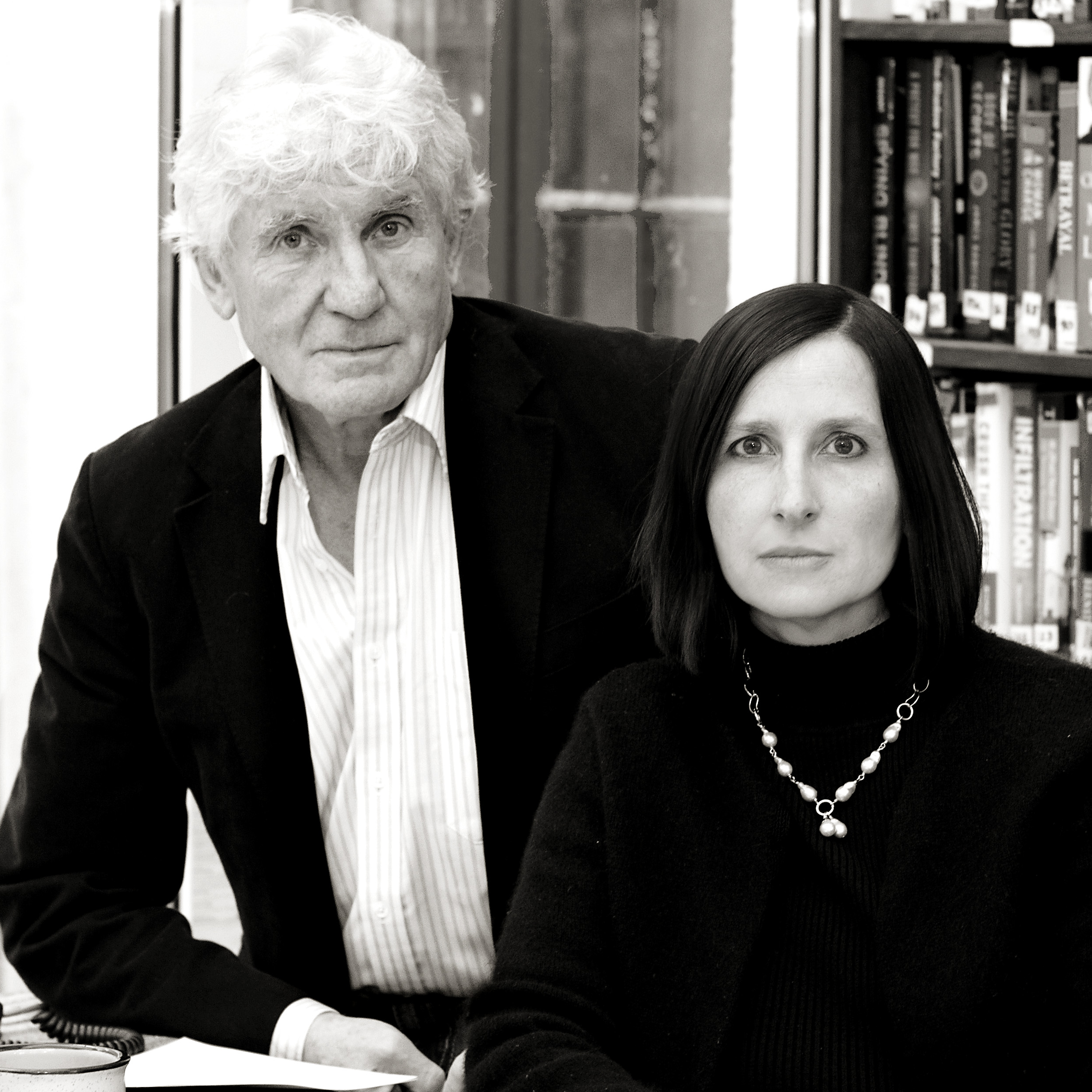 Anthony Summers and Robbyn Swan
book
| Non-Fiction
| Nov 2016
World English →
HarperCollins
(Ed. Jonathan Burnham)
Pearl Harbor: Betrayal, Blame, and a Family's Quest for Justice
On the seventy-fifth anniversary, the authors of Pulitzer Prize finalist The Eleventh Day unravel the mysteries of Pearl Harbor to expose the scapegoating of the admiral who was in command the day 2,000 Americans died, report on the continuing struggle to restore his lost honor—and clear President Franklin D. Roosevelt of the charge that he knew the attack was coming.
The Japanese onslaught on Pearl Harbor on December 7, 1941 devastated Americans and precipitated entry into World War II. In the aftermath, Admiral Husband Kimmel, Commander-in-Chief of the Pacific Fleet, was relieved of command, accused of negligence and dereliction of duty—publicly disgraced.
But the Admiral defended his actions through eight investigations and for the rest of his long life. The evidence against him was less than solid. High military and political officials had failed to provide Kimmel and his Army counterpart with vital intelligence. Later, to hide the biggest U.S. intelligence secret of the day, they covered it up.
Following the Admiral's death, his sons—both Navy veterans—fought on to clear his name. Now that they in turn are dead, Kimmel's grandsons continue the struggle. For them, 2016 is a pivotal year.
With unprecedented access to documents, diaries and letters, and the family's cooperation, Summers' and Swan's search for the truth has taken them far beyond the Kimmel story—to explore claims of duplicity and betrayal in high places in Washington.
A Matter of Honor
Rights
Film Rights
Available
Contact Luke Speed for more information
Liz Dennis manages the translation rights for A Matter of Honor
Reviews
Streamlined, muscular, objective, and well-written - a sensitive examination of a vast constellation of source material. Summers and Swan dispose of the silly "President Roosevelt had foreknowledge" conspiracy theory in a no-nonsense way. And they present a powerful argument in defense of Admiral Kimmel, who was blamed for the attack and forced into inglorious retirement.. They prove that Kimmel was deprived of vital intelligence information and - far from being guilty of dereliction of duty - did the best he could with the limited resources available. An excellent book.

Martin Morgan, World War II historian and author
Anthony Summers' & Robbyn Swan's A Matter of Honor is a noble and right-minded portrait of Admiral Kimmel, the scapegoat for Pearl Harbor. The amount of fresh research is deeply impressive. Never again, too, can anybody claim that FDR knew about the bombing in advance. Highly recommended.

Douglas Brinkley, author of Rightful Heritage: Franklin D. Roosevelt & the Land of America
Meticulous, eloquent, and compelling - and hugely readable. The 75th anniversary of the Japanese attack is well served by A MATTER OF HONOR.

Simon Winchester, author of PACIFIC
Compelling, thoroughly researched. A much needed objective look, especially, at the role of Admiral Husband Kimmel, who was in command of the U.S. Pacific Fleet on December 7 and whose name was forever tainted. Summers and Swan make complex history clear.

Col. Kevin Farrell, former Chief of Military History, U.S. Military History at West Point
A fine book. Summers and Swan drive a stake through the heart of the outrageous theory which, like Dracula, has stubbornly refused to die - that villainous conspirators, including President Roosevelt - were somehow responsible for the attack on Pearl Harbor. Scrupulously researched and rigorously argued, A Matter of Honor also rehabilitates the reputation of Admiral Husband Kimmel, who took the fall for the incompetence and snafus of the higher-ups who are the real villains of this compellingly told story.

David M. Kennedy, Professor Emeritus at Stanford University, Pulitzer-winning author of Freedom from Fear, the American People in Depression & War, 1929-1945