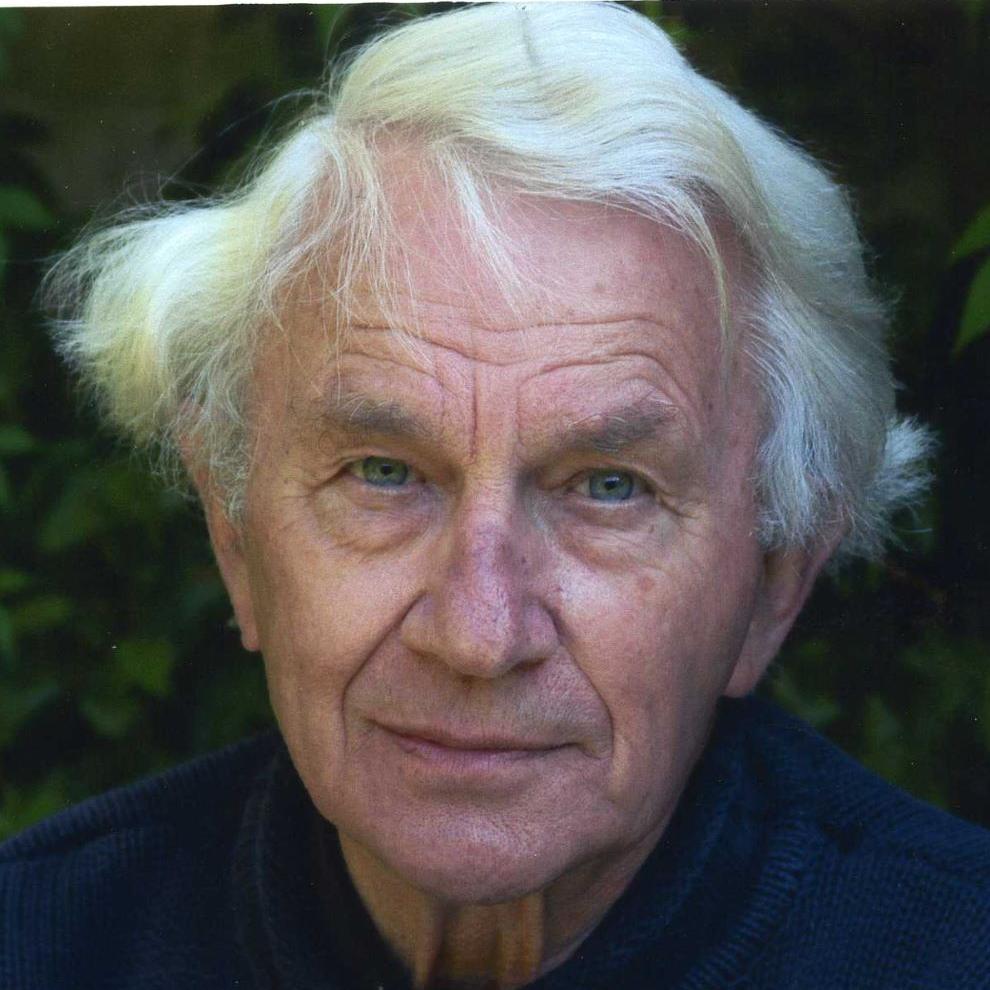 Anthony Thwaite was a renowned poet who also served as a director at the London publishers Andrew Deutsch, a producer for BBC Radio, as literary editor of The Listener, Assistant Professor of English at the University of Libya, Henfield Writing Fellow at the University of East Anglia, literary editor of the New Statesman, and co-editor of Encounter for 12 years. In 1986 he was Chairman of the Judges for the Booker Prize for Fiction. He was awarded the OBE in 1990.
Together with Andrew Motion, Anthony was literary executor of the estate of Philip Larkin, and he edited Larkin's Collected Poems (1988), Selected Letters (1992) and Further Requirements (2001).
His poetry collections went back as far as 1953, and culminated with his seventeenth collection, Collected Poems (2007). An interest in archaeology influenced much of his work and he curated an exhibition at The Sainsbury Centre, Norwich - entitled A Poet's Pots - in 1998, and was elected a Fellow of the Society of Antiquaries in 2000.
He lived in Norfolk with his wife, Ann, the biographer and children's book writer. They had four daughters and ten grandchildren.