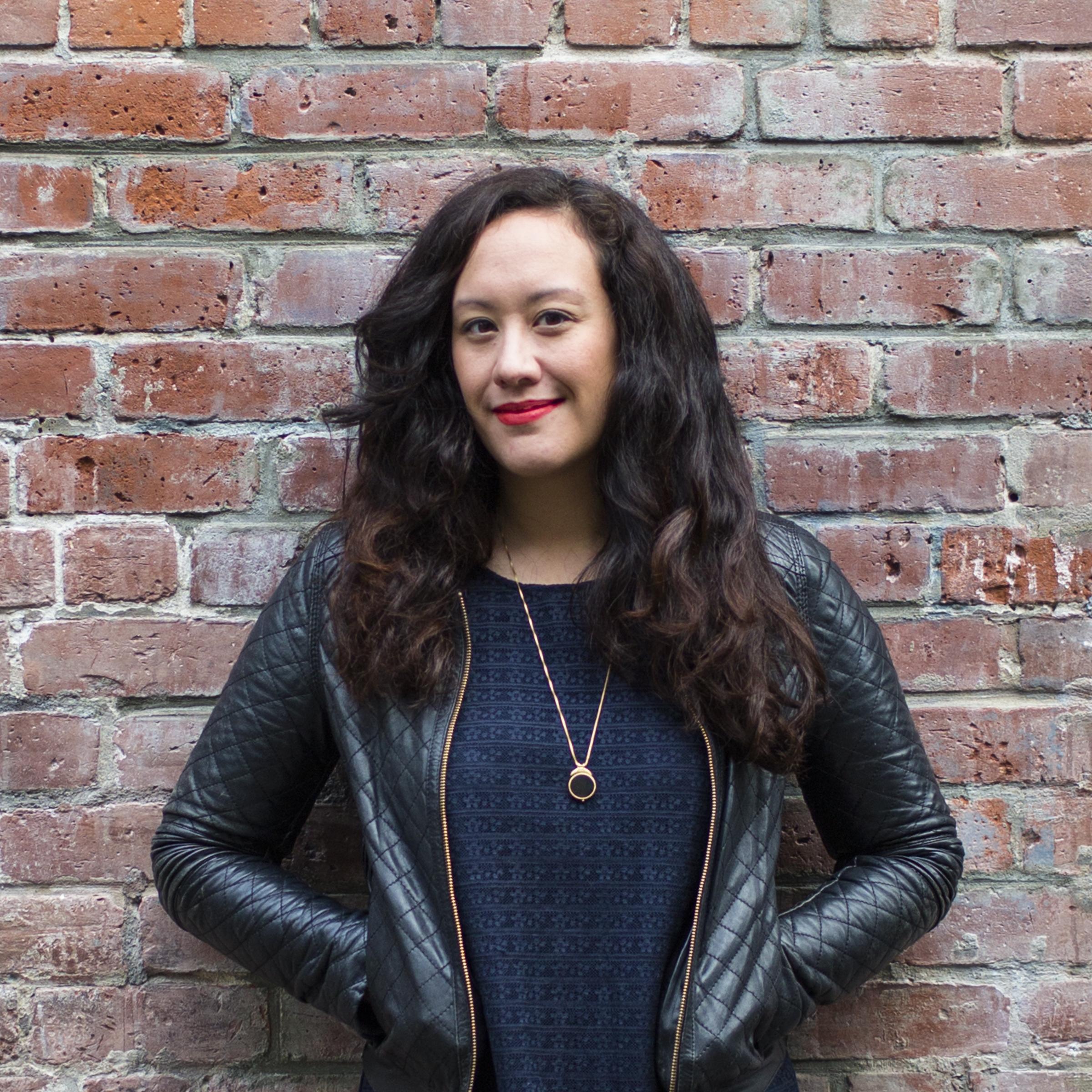 Antonia Hayes was born in 1982. She grew up in Sydney, spent her twenties in Paris, and currently lives in San Francisco. She has worked in publishing as a book publicist, in bookshops, and co-directed Australia's National Young Writers' Festival.
Relativity is wonderful, a beautifully written, heart-breaking novel that I feel certain will find the huge audience it deserves.
S.J. Watson
on Relativity
Relativity is a novel of assured and measured empathy, a story of familial love and familial hurt that is fair, honest and remarkably non-judgemental. Hayes is a convincing writer and a true storyteller: her characters are alive.
Christos Tsiolkas, author of 'The Slap' and 'Barracuda'
on Relativity
This is a family that the reader can root for. A charming and fresh debut placing a family's secrets in the great expanse of the universe.
Kirkus Reviews
on Relativity
Original, cleverly plotted and genuinely difficult to put down. The premise is compelling and the plot twists and turns without ever feeling forced. This novel is an intelligent, honest and compassionate look at people and relationships under stress: the shocking revelation [in it] is tempered with real insight as to how such things happen.
Graeme Simsion, author of 'The Rosie Project' and 'The Rosie Effect'
on Relativity