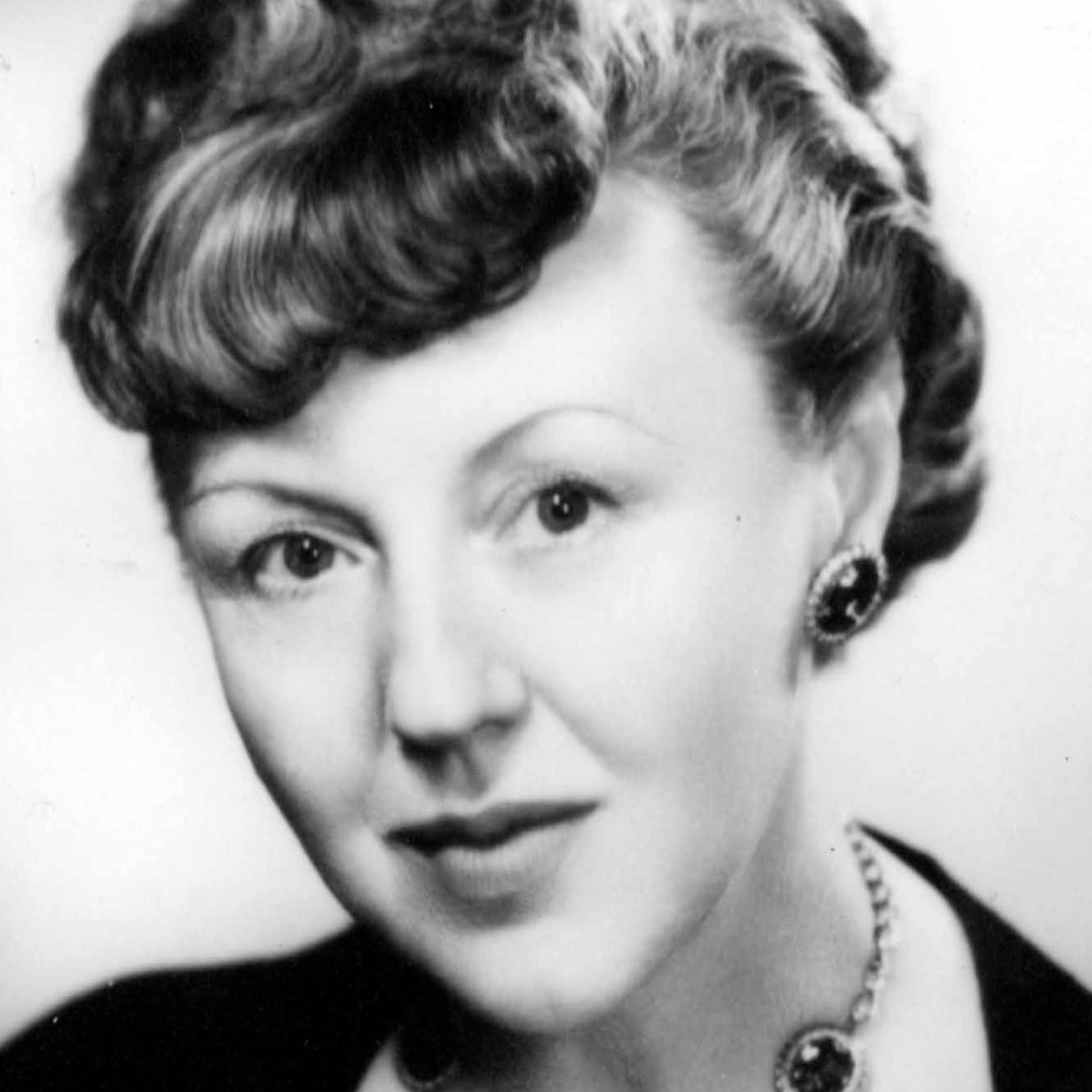 Antonia


White

Novelist and translator

1899–1980
Antonia White was a British writer, born in London under the name Eirine Bottling to parents Cecil and Christine Bottling. She later took her mother's maiden name, White, and 'Tony' was the name she was known by amongst her friends.
Her father was a classics scholar and schoolmaster. White, brought up a Catholic and attending a convent school until the age of fifteen, struggled all her life with her faith and was racked with spiritual doubt. A complex and difficult personality, she was never free from the threat of mental illness which she referred to as "the beast". In 1922 she was committed to Bethlem Royal Hospital, a mental asylum, after a severe mental breakdown. On leaving she underwent four years of Freudian analysis.
Emotionally dominated by her father, White's relationships with men were complicated, her first two marriages being annulled. By the age of 30 she had been married three times. She had two daughters Lyndall Hopkinson and Susan Chitty who have both recounted their problematic relationship with their mother in their memoirs.
White worked as chief copywriter for an advertising agency, for the BBC, as a translator and as a journalist in Fleet Street. Her novels relate an autobiographical journey through the heroine's relations with men, mental illness and a reaffirmation of faith in Catholicism.
Selected Titles
Frost in May (1933)
The Lost Traveller (1950)
The Sugar House (1952)
Beyond the Glass (1954)