book
| Non-Fiction
| Oct 2017
US & Canada →
HarperCollins
(Ed. Jonathan Burnham)
UK & Comm →
Transworld Publishers
(Ed. Bill Scott-Kerr)
In this funny, poignant and unflinchingly honest memoir, one of the world's best-loved storytellers explains how he evolved from a conservative son of the Old South into a gay rights pioneer whose novels inspired millions to re-claim their lives. It is a journey that leads him from the racism and misogyny of mid-century North Carolina to a homoerotic Navy initiation ceremony in the jungles of Vietnam to an awkward conversation about girls with President Richard Nixon in the Oval Office of the White House. After losing his virginity to another man, Maupin packs his earthly belongings into his Opel GT (including a portrait of a Confederate ancestor) and heads west to that strangest of strange lands: San Francisco in the early 1970s.

There he plunges headlong into an exhilarating Eden of gay bathhouses and unrepentant free spirits. While working at odd jobs, he begins to absorb impressions of the city that he weaves into an epic urban saga for the next forty years. Tales of the City will provide Maupin with a very public coming-out platform and forever transform both his politics and his heart. The vivid life that follows leads him into some unexpected places. Along the way Maupin's stumbling search for his "logical family" is revealed with candor and self-effacing humor. He loses some of his dearest friends to AIDS and, earlier than any other writer, wields his fiction to make others feel the weight of that loss. It takes him a long time to find the contentment of lasting love but in the end, amazingly, there's a legal marriage in the bargain.
Rights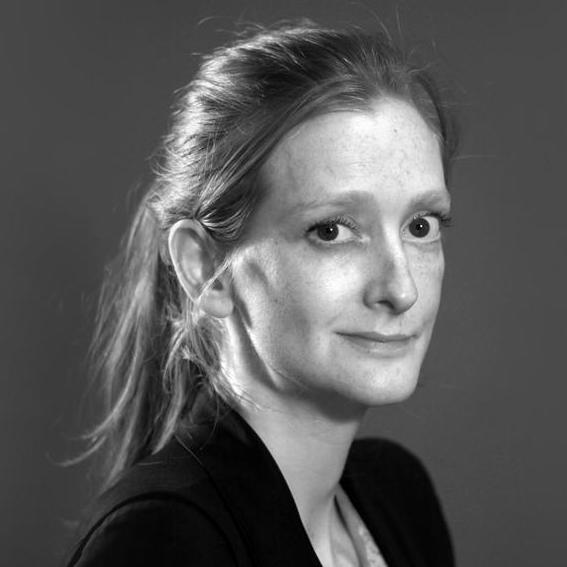 Daisy Meyrick manages the translation rights for Logical Family
Film Rights
Available
Contact Amanda Urban for more information
Audio Rights
Available
The audio rights are handled by HarperCollins.
Translation Rights Sold
French
World
Editions de l'Olivier
Reviews
You can never get enough of Armistead Maupin. Logical Family has been long awaited.

John Sutherland
Times Literary Supplement
[A] highly readable memoir... moving and with prize moments.

Tim Adams
Observer
Logical Family is everything I hoped it would be... Funny, filthy and profound.

Red Magazine
[An] engrossing and emotional memoir. Maupin plays fast and loose with his timeline, jumping fluidly back and forth between decades, but never muddies his waters—in fact, the story is told with such clarity that even those unfamiliar with Maupin's work can appreciate his life experiences…the true prize here is the cleverness with which Maupin bares his soul. Maupin ties the bonds of joy and heartache he shares with both his families (biological and "logical"), and in so doing he has crafted a nuanced reflection on what it means to love and be loved in a flawed but beautiful world.

Publishers Weekly (starred review)
A book for any of us, gay or straight, who have had to find our family. Maupin is one of America's finest storytellers, and the story of his life is a story as fascinating, as delightful and as compulsive as any of the tales he has made up for us.

Neil Gaiman
I fell in love with Maupin's effervescent Tales of the City decades ago, and his genius turn at memoir is no less compelling. Logical Family is a must read.

Mary Karr
Logical Family is a beautiful memoir — so tender and funny and dignified and kind that it left me a little weepy.

Alan Cumming
Master storyteller Armistead Maupin — the man who defined the difference between 'a biological family' and 'a logical family,' who is both gifted with fearless art and the ability to speak for millions — finally tells his own story. Logical Family is a sweet, filthy peach of a memoir from a cultural explosion of a man.

Caitlin Moran
Tales of the City was popular because, like a partwork by Dickens, it appealed to everybody: men and women, gay and straight. Maupin's success lies in his ability to ride the divide: to normalise the abnrmal, to be all things to all (wo)men. His brilliant memoir blends the personal and the political in a similar way and should be read by anyone who has ever loved and lost.
Evening Standard