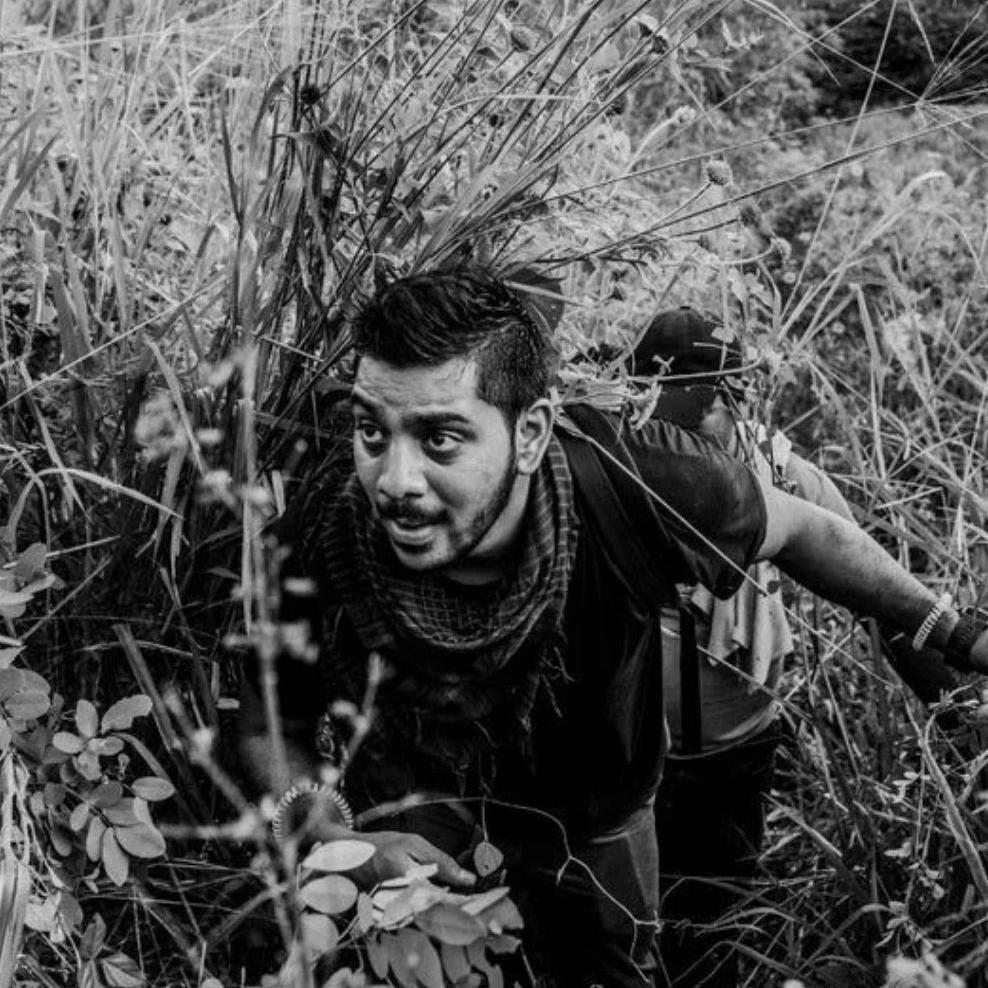 Azam Ahmed is the bureau chief in Mexico, Central America and the Caribbean for The New York Times, focusing on investigative and long-form narrative projects in the region.

In 2019, Azam reported a series on the homicide crisis in Latin America, the deadliest region in the world, outlining the root causes of the violence. Each piece delved into a specific issue in a specific country, using intimate portraits of those living on the front lines of the crisis. The series, reported over more than a year in five countries, won the George Polk Award for Foreign Reporting, the Robert Spiers Benjamin Award from the Overseas Press Club and the James Foley Medill Medal for Courage in Journalism.

His reporting also earned him the Michael Kelly Award, which "honors journalists whose work exemplifies the fearless pursuit and expression of truth."

In 2017, Azam broke a series of investigative pieces on the illegal use of spyware purchased by the Mexican government to monitor journalists (including Azam), human rights lawyers and anti-corruption campaigners. The series on the spyware, known as Pegasus, resulted in the dismantling of the program and federal investigation launched by the Mexican government.

Before becoming Mexico City bureau chief in 2015, Azam reported for nearly three years in Afghanistan, covering the war there. He accompanied the Afghan security forces as they struggled to take over security from U.S. forces, and more broadly wrote about the deterioration of the United States' longest-running war.

Azam joined The New York Times in 2010 as a business reporter, where he covered finance. Previously, he was a reporter at The Chicago Tribune. He earned his bachelor's at the University of Virginia, where he studied economics and English.