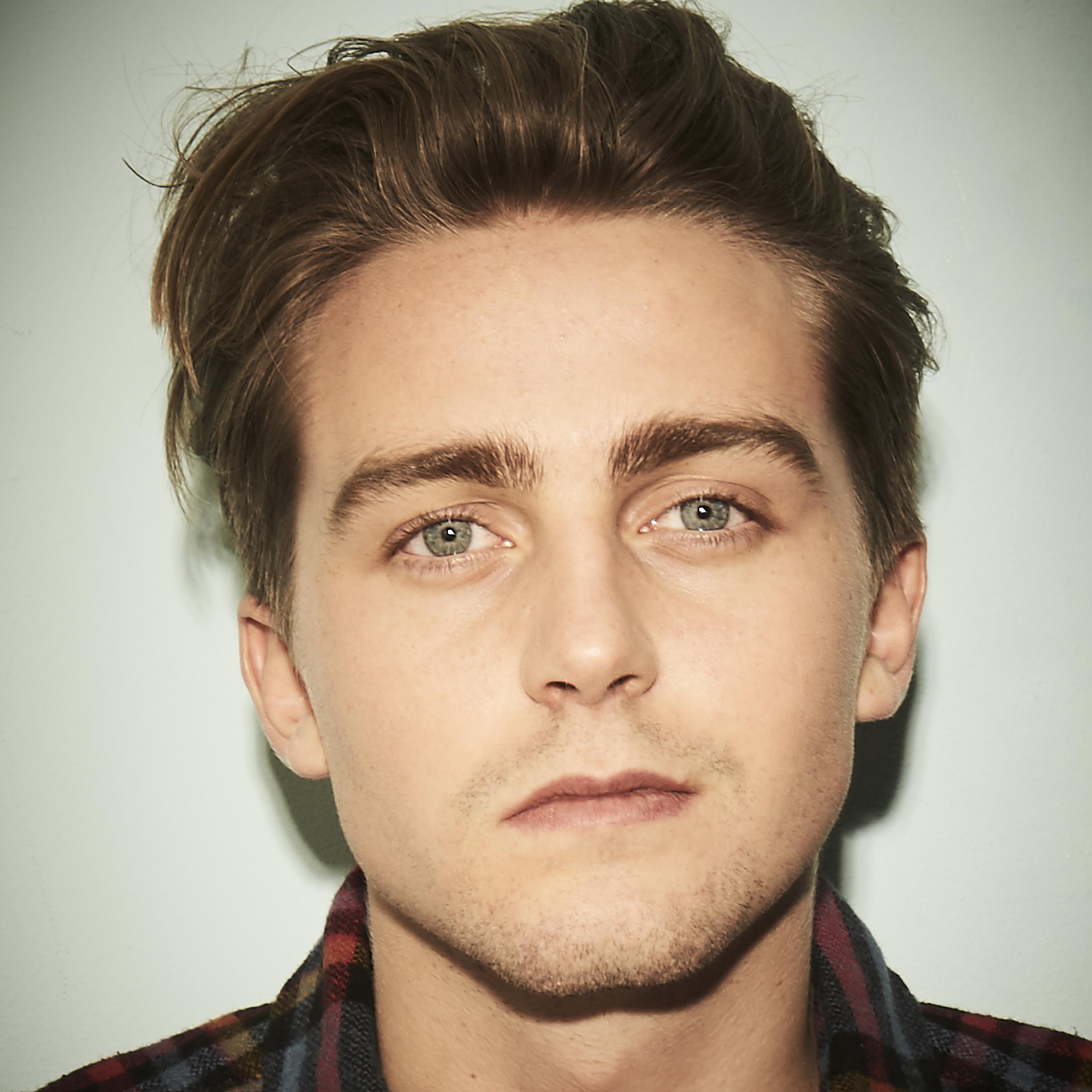 Barney


Walsh

Barney is an up-and-coming actor who starred as Young Arthur in the Warner Brothers feature film King Arthur: Legend of the Sword, directed by Guy Richie.
Having been a keen actor from a young age, Barney has made appearances in various television dramas including The Larkins (ITV) and Law and Order (NBC). He recently starred in Sergio Fabio Ferrari's feature film Indulgence.
Barney trained at the Guildhall School of Music and Drama. He is a highly skilled pianist and played on Tonight on the Palladium (ITV).
Film
Charlie
Director
Sergio Fabio Ferrari
Television
Presenter
Himself
Hungry Bear Media for ITV
Himself
CCTV‎,
‎E!‎,
‎London Live
Himself
Director
Richard Valentine
Theatre
Zip
ATG (Family Entertainment)
Yugio
ATG (Family Entertainment)
Romeo
Director
Alistair Middleton
Guildhall School of Music and Drama
Konstantin
Guildhall School of Music and Drama
Verucca Salt's Father
Director
Marina Calderone