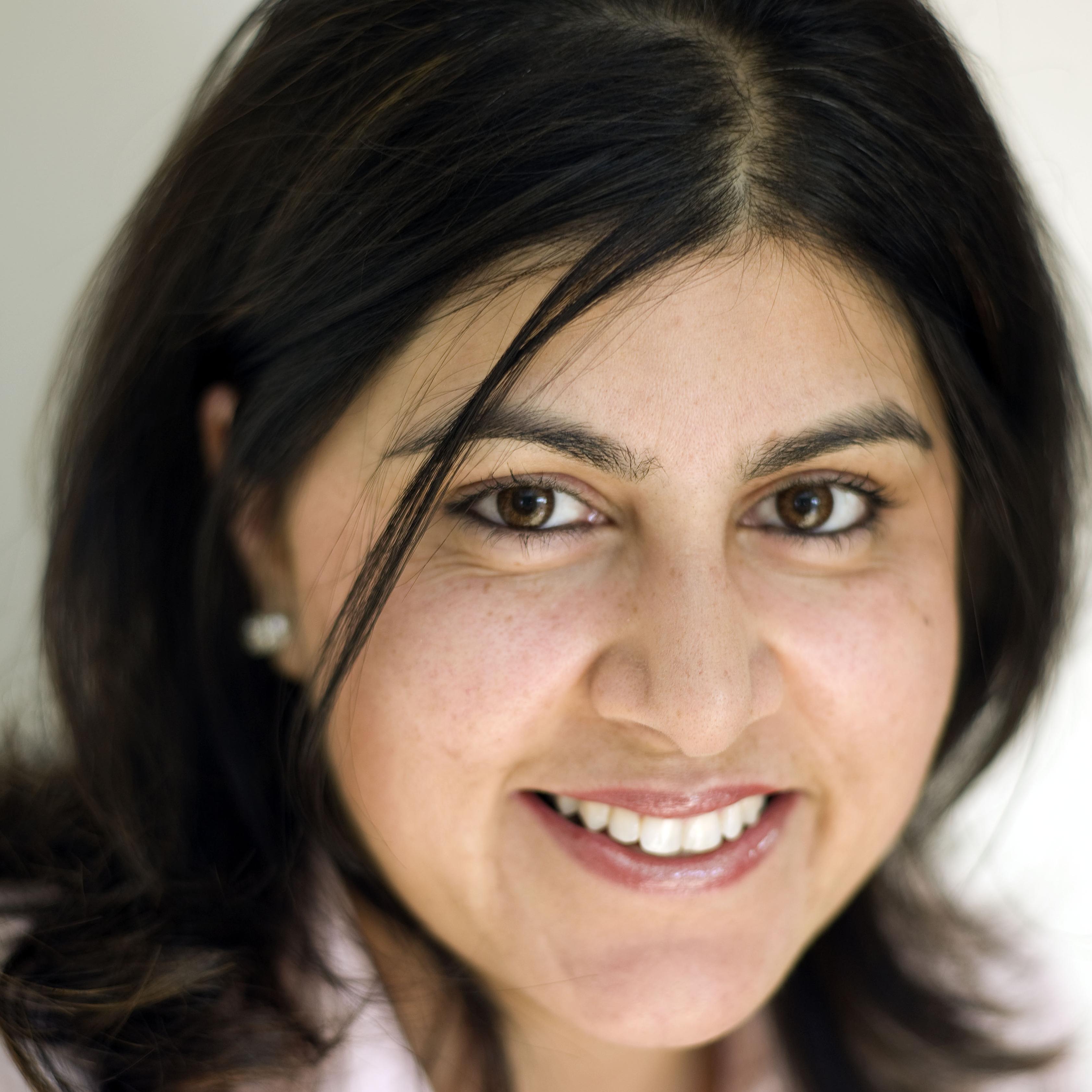 Baroness


Warsi

Lawyer, Businesswoman, Campaigner and Cabinet Minister
Sayeeda Warsi has had many roles, but she is best known for being the first Muslim to serve in a British cabinet.
In 2005, she stood as a Parliamentary candidate and was elevated to the House of Lords aged 36, making her the youngest peer in Parliament. In 2010 she was appointed by Prime Minister David Cameron as Minister without Portfolio, becoming the first Muslim to serve as a Cabinet Minister. The iconic images of her on the steps of No 10 Downing Street in a shalwar kameez were beamed around the world.
She was also appointed as Chairman of the Conservative Party – the first Asian to chair a major British political party. In 2012, Sayeeda was made Senior Minister of State at the Foreign and Commonwealth Office and Minister for Faith and Communities.
Sayeeda's book 'The Enemy Within' was published by Penguin in 2017 and she has since appeared on the likes of Question Time and Newsnight alongside comedic panel and chat shows such as Have I Got News For You, The Last Leg and The Alan Titchmarsh Show and Steph's Packed Lunch.
This year, Sayeeda will appear on Stand Up And Deliver, Channel 4's new programme for Stand Up To Cancer. The show follows five celebrities as they pair up with established comedians who mentor and train them in the art of stand-up comedy.
A keen cook, a lover of classical music, home improvement programmes and cricket, Sayeeda has consistently been voted one of the 500 most influential Muslims in the world.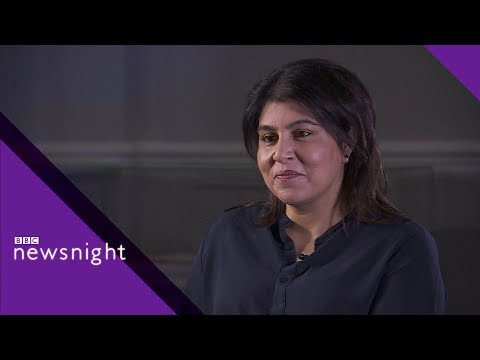 Baroness Warsi | BBC Newsnight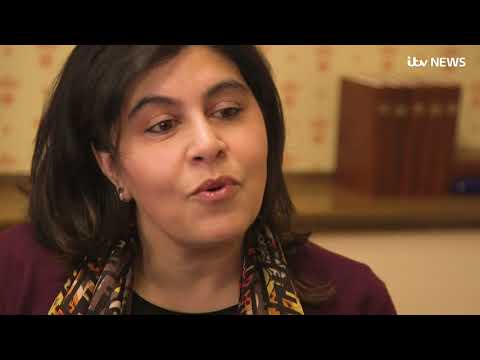 Baroness Warsi | ITV News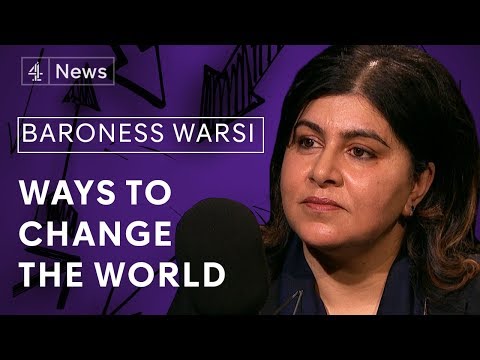 Baroness Warsi | Channel 4 News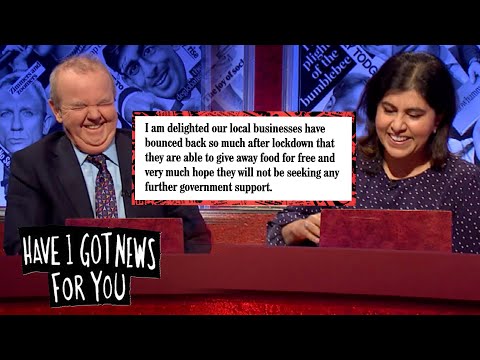 Baroness Warsi | Have I Got News For You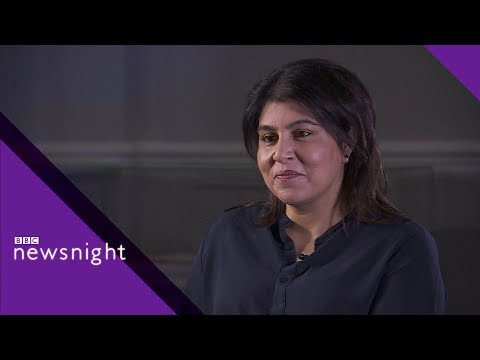 Baroness Warsi | BBC Newsnight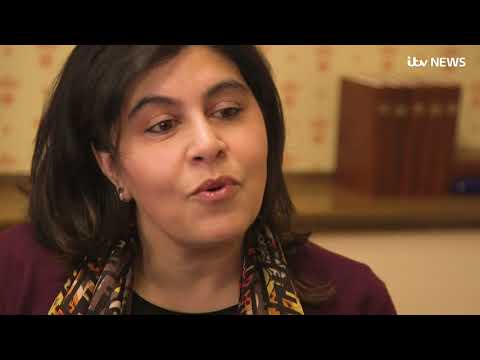 Baroness Warsi | ITV News
See all Videos →
Supporting the people of #Palestine live free of occupation as equal citizens, with human rights and dignity in acc… https://t.co/CC1eMXIaKL
Follow @SayeedaWarsi