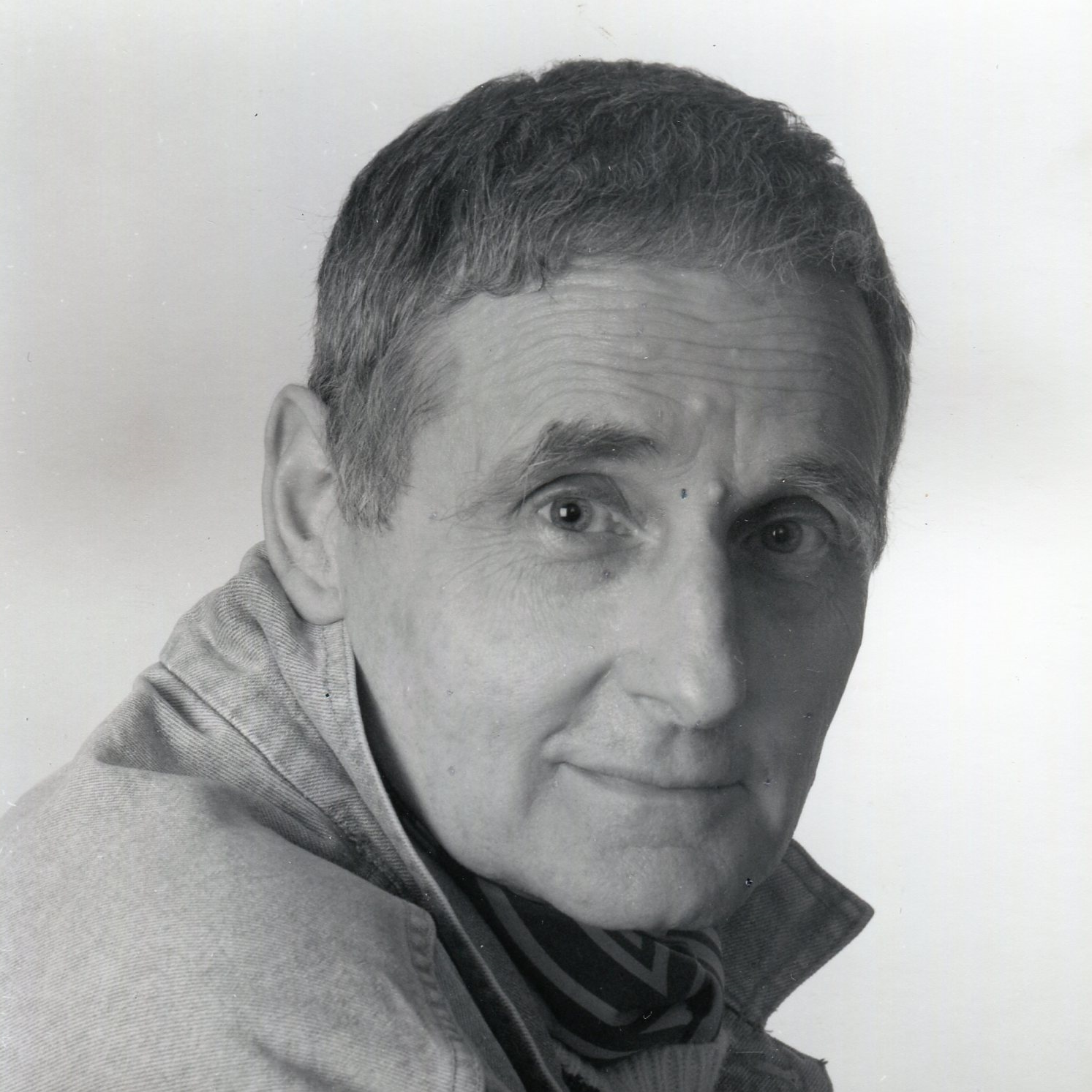 Barry


England

Novelist and playwright

1932-2009



Barry England was an English novelist and playwright.
His 1968 thriller Figures in a Landscape was nominated for the inaugural Booker Prize. It charts the escape of two soldiers from a column of POWs in an unnamed country in the tropics and was celebrated as an important addition to the literature of escape, with The Times calling it 'a fiercely masochistic accomplishment'.
His second novel, No Man's Land, is a haunting, post-apocalyptic adventure which follows John Savage, a mercenary living on the outskirts of civilisation, and the band of scavengers that he protects in a hostile landscape.
England served in the British Army, studied at RADA as a playwright, and wrote pieces for magazines. The first of England's plays to be produced was End of Conflict, in which the young Ian McKellen played one of the principal roles. Other plays include The Big Contract and The Move After Checkmate.


Selected Title