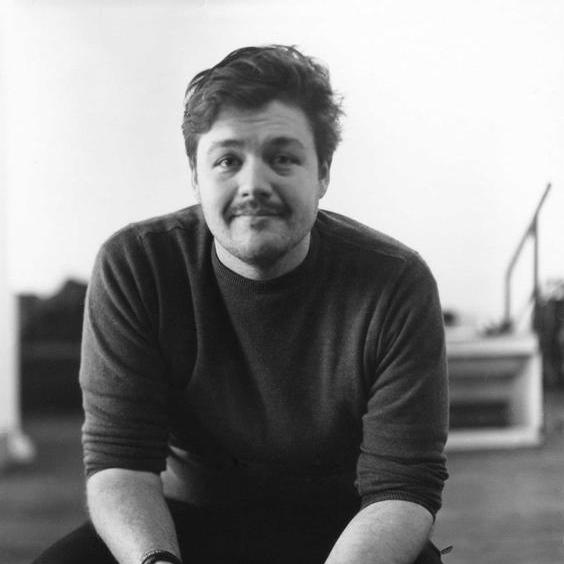 Ben


Aston

Director for Film and Television
Ben is a London born filmmaker, raised in Singapore, Hong Kong, Shanghai, Australia and Bath. His first foray into directing was a puppet show at the age of 11 that lasted so long as to require an intermission. It had dinosaurs.
After graduating with a BA in Philosophy from Kings College London he spent a year setting up a production house with friends, creating short films, music video and ads for political organisations resulting in a nationally broadcast gig that ended up paying for his first term at the London Film School.
His short film, Dinner and a Movie, was officially selected for the Palm Springs Shortfest 2013, the London Short Film Festival 2013 and the Edinburgh Film Festival 2013 and Ben was named as one of the British Director of Tomorrow at the Edinburgh Film Festival.
Ben's next short, He Took His Skin Off For Me, will premiere at Palm Springs in 2014 and his film Russian Roulette won the Grand Jury Prize at Sundance London's online short film competition.
Ben is currently developing his first feature.
Film
Writer & Director
Producer
Fiona Lamptey & Ryan Bennett
Co-written with Oli Fenton.
Director
Starring
Bec Hill
Stewart Lockwood
London seems a little less lonely when Lucy meets a libidinous cosmonaut on Chatroulette.com...
Writer
Ben Aston, Maria Hummer, Oli Fenton
Two ex-best-friends survive after the apocalypse in a derelict basement. After a night of scavenging, their already frayed relationship is pushed to the limit when one of them finds a bottle of ketchup.
Writer
Maria Hummer & Ben Aston
Lovestruck Randy is thrilled when his prison pen pal Crystal is finally released and they can meet in person, but is woefully unprepared for the hard truths (among other things) she brings along with her to their date.
Writer
Maria Hummer & Ben Aston
Starring
Anna Maguire
A domestic fairytale about a man who takes his skin off for his girlfriend, and why it probably wasn't the best idea...