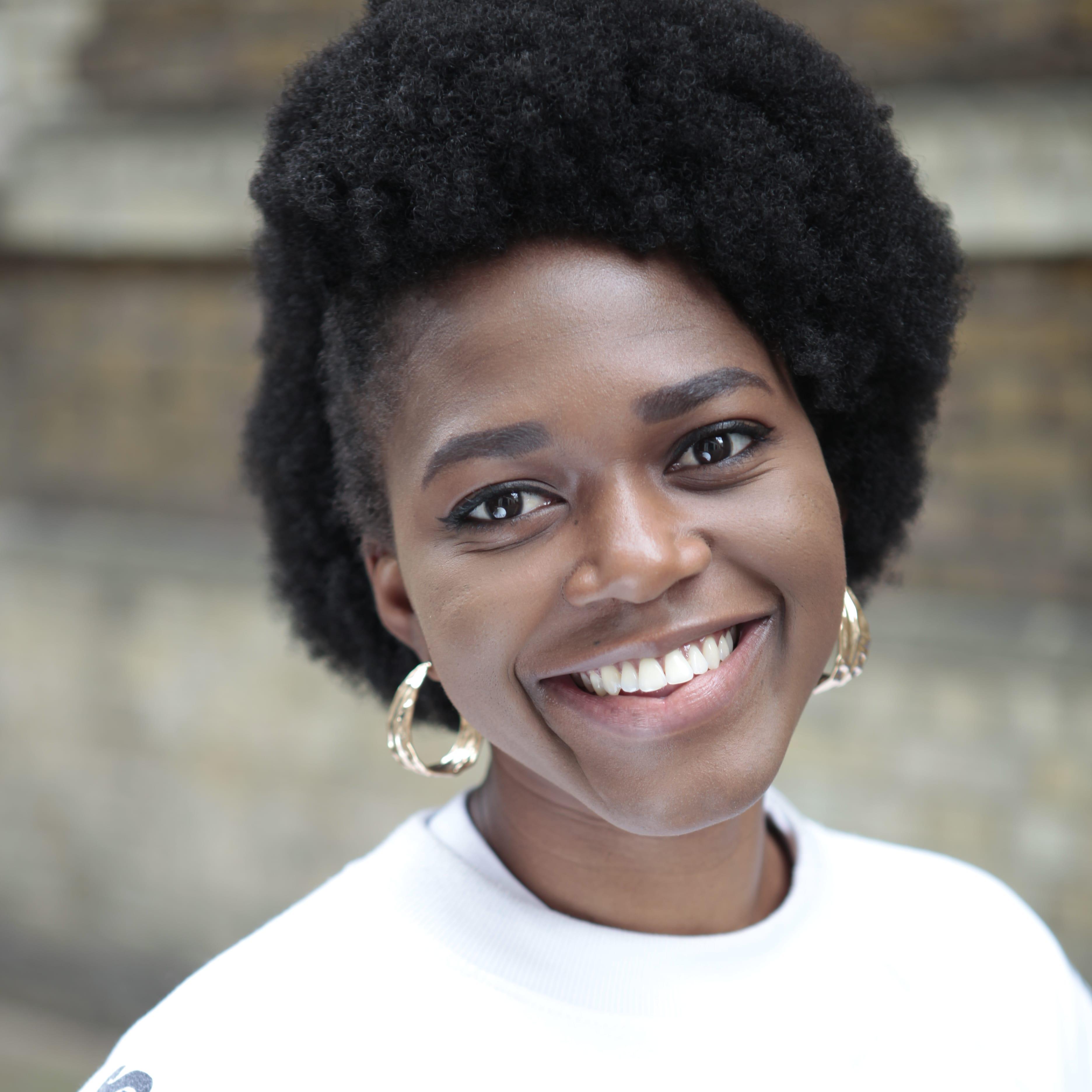 Benedict Lombe is a British Congolese writer and theatre-maker based in London.
The world premiere of her debut play, Lava, will be produced by the Bush Theatre in summer 2021 after being on attachment on their new writer development scheme.
Benedict has had digital work produced for the Bush as part of The Protest series, Papatango Theatre Company as part of their Isolated But Open series, and a site-specific piece as part of Damsel Productions' Outdoors season in 2020.
For screen, she has been part of the BBC Writersroom group, and was shortlisted for the Papatango Playwriting Award and the Royal Court & Kudos TV Fellowship. She is currently working on developing original TV projects, with a focus on boldly reclaiming diasporic stories that were never allowed to be told, with the full shades of nuance and truth they always deserved.