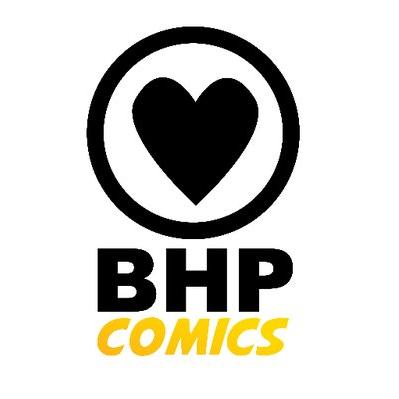 BHP


Comics


An independent publishing house based in Glasgow, Scotland.



BHP makes graphic novels and comic art books from established creators - like 'Frank Quitely's Drawings+Sketches', alongside cutting edge new talent, like multi award winning Dave Cook and Craig Paton's cyberpunk adventure 'Killtopia' and Gary Chudleigh and Tanya Robert's award-winning YA series 'Plagued: The Miranda Chronicles'.


With a portfolio of graphic books that are diverse, fun, thought provoking and entertaining, BHP's house of ideas is making content for the streaming generation.
BHP Comics has been working with a dedicated activist-like energy to inform and represent its diverse audience, whilst engaging new readers, many of whom are going back to the comic medium for the first time in years.