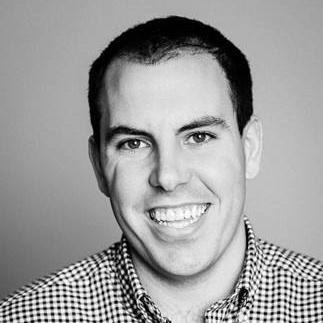 Billy


Gallagher

Tech journalist and author
Billy Gallagher is an analyst at Khosla Ventures where he focuses on consumer, Internet, and mobile businesses.
Previously, Billy was a writer at TechCrunch where he covered early stage startups. He joined TechCrunch in May 2012 as a sophomore at Stanford, writing a profile of a seed-stage startup that was popular on campus: Snapchat. His writing has also appeared in The New York Times and Playboy; he has been interviewed by a number of publications, including New York Magazine and Wired.
Billy holds a bachelor's degree in Economics from Stanford University. While at Stanford, Billy was the editor in chief of the school newspaper, The Stanford Daily, and the student body president.
In his free time, Billy enjoys running, golfing, reading tech news and biographies, writing for TechCrunch, and rooting for Philadelphia and Stanford sports teams.