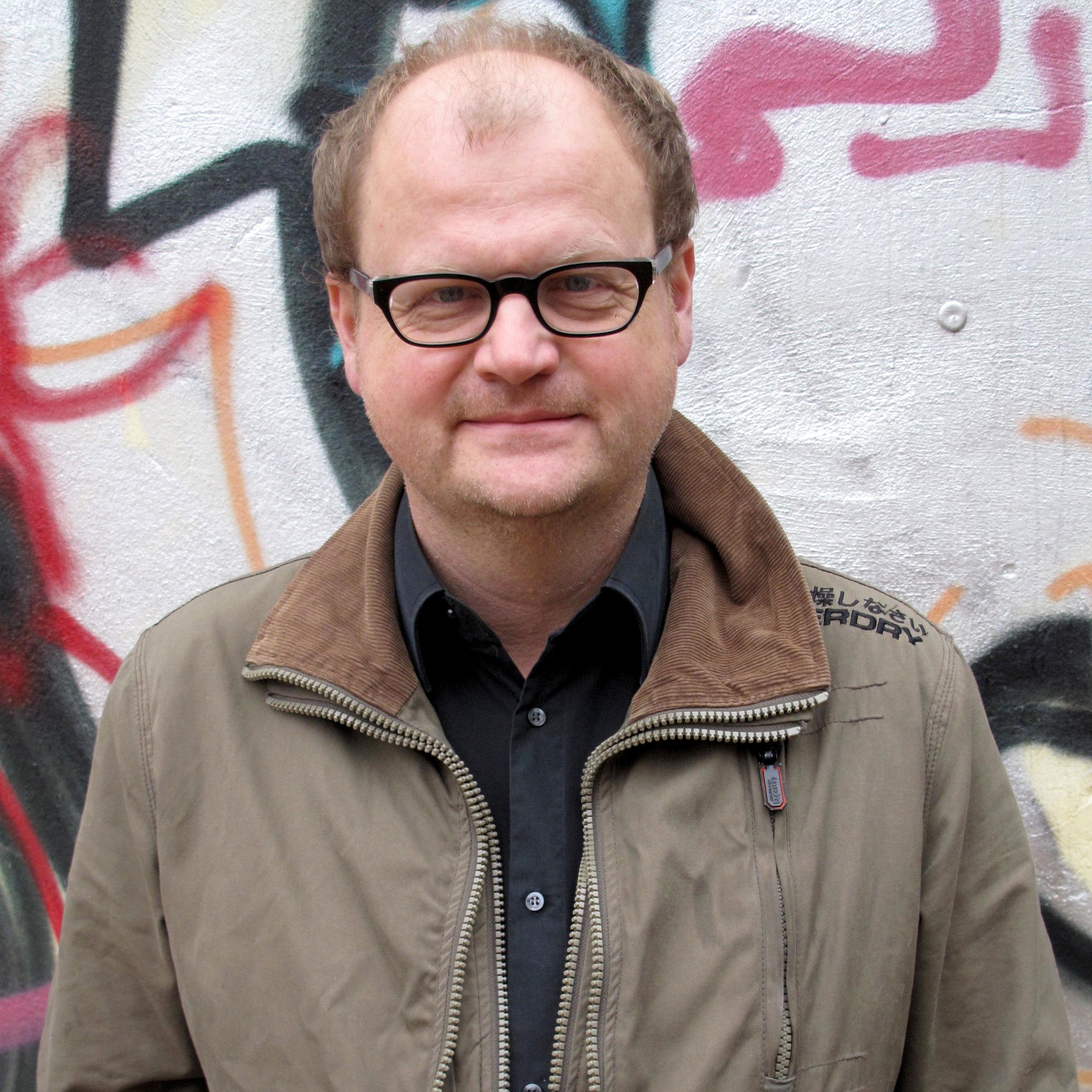 Bob


Konrad

Writer & Director for Television & Film
Bob writes with Hanno Hackfort and Richard Kropf as part of 'the Haribos', a trio of showrunners working in Germany, the UK and internationally.

Together they have created and written both series of 4 Blocks (TNT), Koslowski & Haferkamp (ARD), Laubale & Sons (SWR) and the first German drama series for Amazon Prime, You Are Wanted.

They are working on an adaptation project for Gaumont and the next series of 4 Blocks in addition to Funeral For A Dog (Sky) and Para: We Are King (TNT).
Television
Writer & Creator
Creator
co-created with Richard Kropf & Hanno Hackfort
TNT in association with W&B Television
Creator
co-created with Hanno Hackfort & Richard Kropf
Freedom Scripted & BBC Studios
In Development
Creator
co-created with Hanno Hackfort & Richard Kropf
Director
Oliver Hirschbiegel, Oezgur Yilderim
Starring
Kida Khodr Ramadan
Frederick Lau
Veysel
Almila Bagriacik
Oliver Masucci
Ronald Zehrfeld
Weidemann & Berg
for
TNT Serie
Creator
co-created with Hanno Hackfort & Richard Kropf
Starring
Uwe Ochsenknecht
Inka Friedrich
Emily Cox
Director
Matthias Schweighöfer, Bernhard Jaspers
Starring
Matthias Schweighöfer
Alexandra Maria Lara
Karoline Herfurth
Tom Beck
Warner Bros. International Television, Pantaleon Entertainment
for
Amazon Prime Video
Starring
Sönke Möhring
Tim Seyfi
Anna Griesebach
Producer
Joke Kromschroeder, Rasmus Thorsen
Writer
Ragnhild Soerensen, Daniel Wedel
Serienwerft, Cosmo Film
In development
Writer
Writer
co-written with Hanno Hackfort and Thomas Pletzinger
Flare Film and Sky Germany
Film
Writer
Starring
Eric Benz
Gabriel Andrade
Melanie Wichterich
Schokolade Filmproduktion
Director
Lenn Kudrjawizki
Starring
Tim Willimas
Tayfun Bademsoy
Nicole Heesters
Radio
Writer
Starring
Ramona Kroenke
Improvised interactive crime show.
Production Company Raumstation
Broadcaster
RBB Fritz
Production Company Raumstation
Broadcaster
HR YOUFM
Production Company Raumstation
Broadcaster
HR YOUFM
Director
Ragnhild Soerensen
Production Company Raumstation
Broadcaster
RBB Fritz