The 20th Anniversary edition was published in 2011

In American Psycho, Bret Easton Ellis imaginatively explores the incomprehensible depths of madness and captures the insanity of violence in our time or any other. Patrick Bateman moves among the young and trendy in 1980s Manhattan. Young, handsome, and well educated, Bateman earns his fortune on Wall Street by day while spending his nights in ways we cannot begin to fathom.

Expressing his true self through torture and murder, Bateman prefigures an apocalyptic horror that no society could bear to confront.

American Psycho has been adapted into a major motion picture and a Broadway play. The book has been reprinted 53 times and has sold more than a million copies in the U.S. alone.
Rights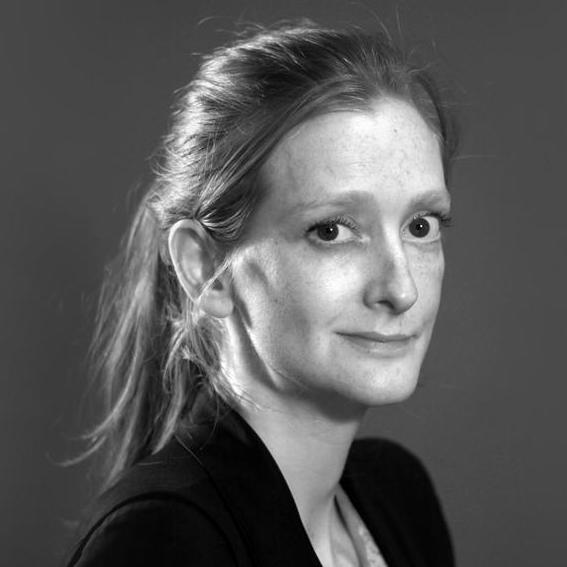 Daisy Meyrick manages the translation rights for American Psycho
Translation Rights Sold
Chinese Complex
Taiwan
Alone Publishing
Chinese Simple
Mainland China
Shanghai Translation Pub. Ho.
Czech
World
Nakladarelstvi XYZ
Dutch
World
Uitgeverij Ambo-Anthos
French
World
Editions Robert Laffont
Georgian
World
Bakur Sulakauri
German
World
Kiepenheuer & Witsch
Hungarian
World
Europa Konyvkiado
Indonesian
World
Serambi Ilmu Semesta
Italian
World
Einaudi Editore
Lithuanian
World
Sofoklis
Macedonian
World
Lacrima Litteralis
Norwegian
World
Kagge Forlag
Portuguese
Brazil
Editora Rocco
Portuguese
Portugal
Marcador
Romanian
World
Editura Polirom
Russian
World
Atticus Publishing Group
Swedish
World
Modernista AB
Ukrainian
World
Family Leisure Club
Media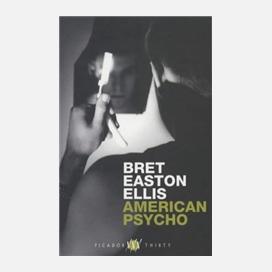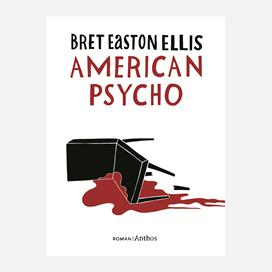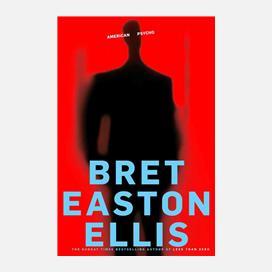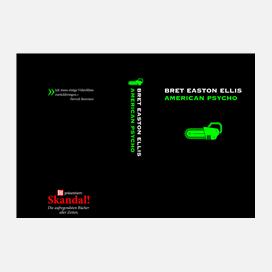 Reviews
This is certain: This novel was ahead of its time.
Dwight Garner
The New York Times
Full Review
Serious, clever and shatteringly effective
The Sunday Times
This book is not pleasure reading, but neither is it pornography. It is a serious novel that comments on a society that has become inured to suffering.
Library Journal
Full Review
A seminal book
Fay Weldon
The Washington Post
Full Review