Set in Los Angeles in the early 1980's, this coolly mesmerizing novel is a raw, powerful portrait of a lost generation who have experienced sex, drugs, and disaffection at too early an age, in a
world shaped by casual nihilism, passivity, and too much money a place devoid of feeling or hope.

Clay comes home for Christmas vacation from his Eastern college and re-enters a landscape of limitless privilege and absolute moral entropy, where everyone drives Porches, dines at Spago, and snorts mountains of cocaine. He tries to renew feelings for his girlfriend, Blair, and for his best friend from high school, Julian, who is careering into hustling and heroin. Clay's holiday turns into a dizzying spiral of desperation that takes him through the relentless parties in glitzy mansions, seedy bars, and underground rock clubs and also into the seamy world of L.A. after dark.
Rights
Audio Rights
Available
The audio rights are handled by Alice Lutyens.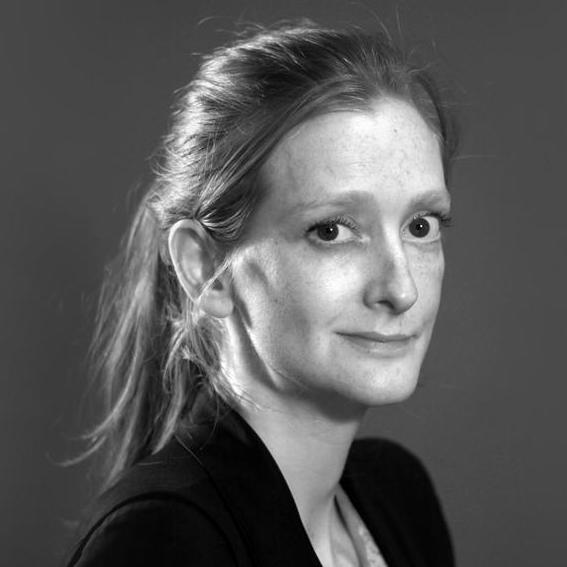 Daisy Meyrick manages the translation rights for Less Than Zero
Translation Rights Sold
Chinese Simple
Mainland China
Shanghai Translation Pub. Ho.
Czech
World
Nakladarelstvi XYZ
Dutch
World
Uitgeverij Ambo-Anthos
French
World
Editions Robert Laffont
German
World
Kiepenheuer & Witsch
Hungarian
World
Europa Konyvkiado
Italian
World
Einaudi Editore
Norwegian
World
Kagge Forlag
Portuguese
Brazil
Editora Rocco
Portuguese
Portugal
Editora Teorema
Russian
World
Eksmo Publishers
Spanish
World
Random House Mondadori
Swedish
World
Modernista AB
Vietnamese
World
Nha Nam Publishing & Communications
Media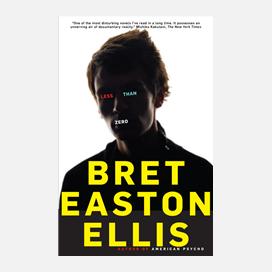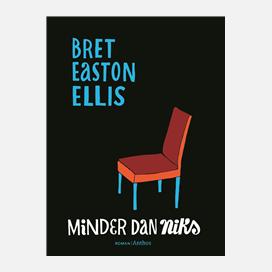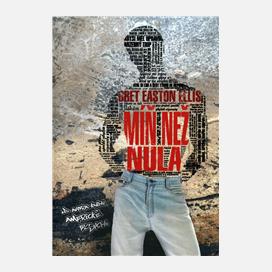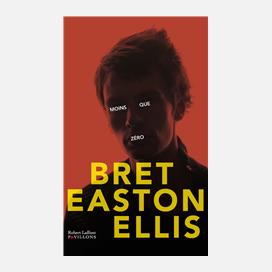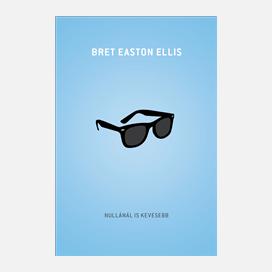 Reviews
Bret Easton Ellis . . . is an extremely traditional and very serious American novelist. He is the model of literary filial piety, counting among his parents Ernest Hemingway, F. Scott Fitzgerald, Nathanael West, and Joan Didion.
The Washington Post
Never has Hollywood's version of success looked so frightening in a piece of contemporary literature
Newsday
An extraordinarily accomplished first novel
The New Yorker