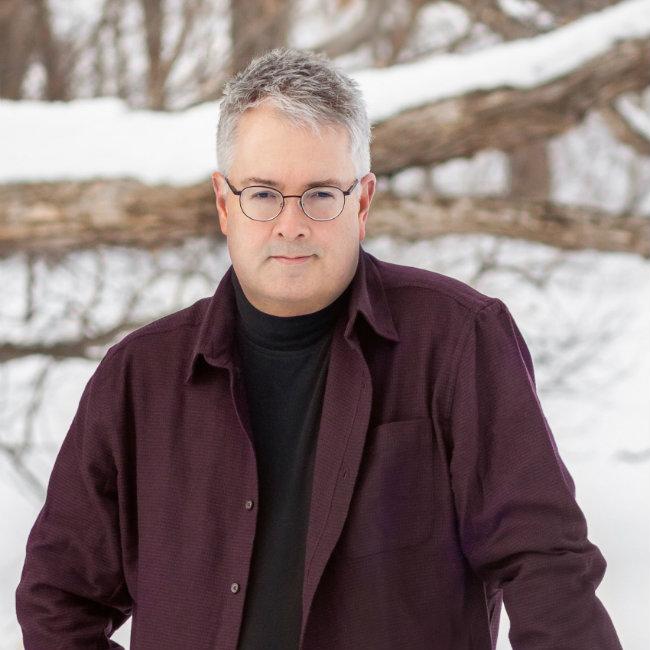 Brian Freeman is an international bestselling author of psychological suspense novels. His books have been sold in 46 countries and 20 languages and have appeared as Main Selections in the Literary Guild and the Book of the Month Club. His seventh novel Spilled Blood won the award for Best Hardcover Novel in the annual Thriller Awards presented by the International Thriller Writers organization, and his fifth novel The Burying Place was a finalist for the same award. His sixth novel The Bone House was a finalist for Best Audiobook of the Year in Thriller/Suspense.

Brian was born in Chicago in 1963 and lived in the Bay Area of California for several years before going to college in Minnesota and settling there with his wife, Marcia. Prior to breaking through in the writing world, he was a respected communication strategist and business writer in the Twin Cities and served as director of marketing and public relations for an international law firm.
"Fiendish Freeman has engineered another peerlessly bumpy ride….Wheels within wheels within wheels, cunningly inter… https://t.co/5CFXgGxBaD
Follow @bfreemanbooks
A cleverly constructed, page-turning plot and fleshed-out primary and secondary characters make this a winner.
Publishers Weekly Starred Review
on Alter Ego