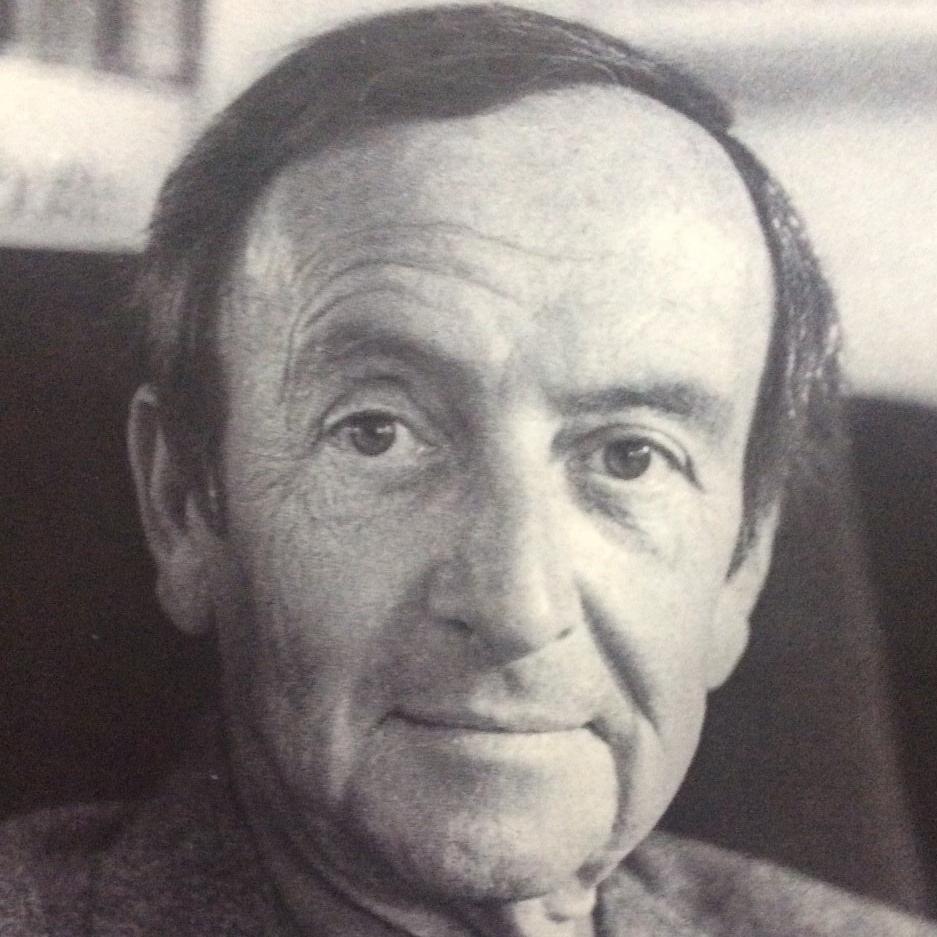 Brian


Moore

Novelist and screenwriter
Brian Moore was an Irish Canadian novelist and screenwriter, most notably acclaimed for his descriptions of life in post-war Northern Ireland and his explorations of the inter-communal divisions of civil unrest in 20th Century Ireland. His books, often featuring women as the central narrative character, were admired for their insight into female psychology and for their ability to create atmospheres of haunting tension, historical vividness or metaphysical mystery.
Moore grew up in Belfast, Northern Ireland, as one of nine children in a strict Irish Catholic family. He rejected his faith early in life, evidence of which is found in his novels' staunchly anti-doctrinaire and anti-clerical themes.
After serving in the British Army during World War II he migrated to Canada in 1948 where he lived and worked for the next 10 years and began his writing career. His first novel, The Lonely Passion of Judith Hearne (1955), which remains among his most highly regarded, was rejected by ten American publishers before finding its home with London publishers Andre Deutsch. It was the first of many novels which lead steadily to international critical acclaim.
Moore was awarded the James Tait Black Memorial Prize in 1975, the inaugural Sunday Express Book of the Year award in 1987, and was shortlisted for the Booker Prize three times. He also wrote screenplays including Alfred Hitchcock's Torn Curtain and The Blood of Others, based on the novel Le Sang des autres by Simone de Beauvoir. Several of his own books were also made into films including Judith Hearne, in which Dame Maggie Smith played the eponymous lonely spinster.