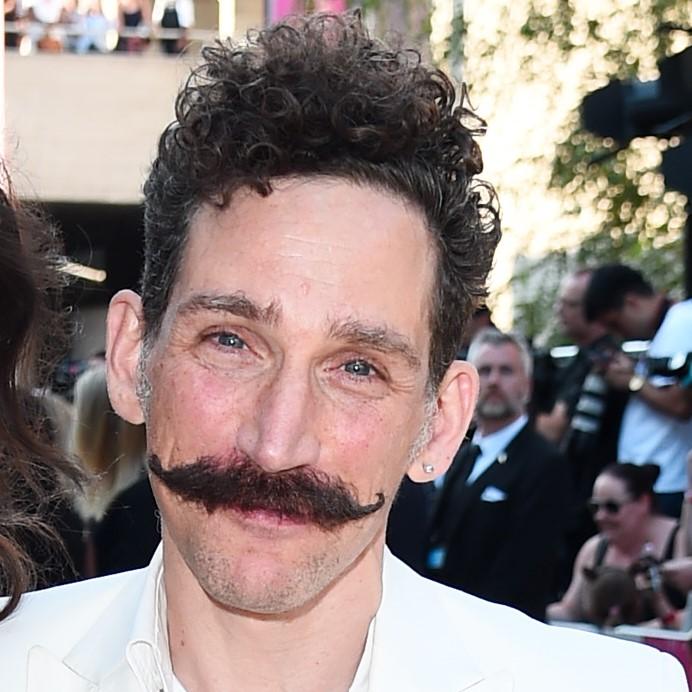 Brock Norman Brock is an award-winning screenwriter and playwright. His original screenplay Bronson, starring Tom Hardy and directed by Nicholas Winding-Refn, premiered at the BFI London Film Festival in 2009 and was in competition at the Sundance and Sydney Film Festivals, where it won Best Film in 2009. Brock's four part-adaptation of Jake Chapman's The Marriage of Reason and Squalor aired on Sky Arts in June 2015 and his adaptation of cult novel Yardie for Warp and StudioCanal, Idris Elba's feature-film directorial debut, was released in 2018. His script Mustang for director Laure de Clermont-Tonnerre, was released in 2019 for Legende and Focus Features.
Currently Brock has the film projects Albion in development with Participant Media and Wolfskin in development with Independent Films. Brock is currently developing the TV project Honourable with DRG/Viaplay.
He previously worked for the UK Film Council and was production executive for a number of films including Gosford Park, The Constant Gardener, Ladies in Lavender, The Proposition, Valiant, Vera Drake and Young Adam.

Television
Writer
Dreamscape Entertainment
In development
Adaptation of the novel by Alan Garner
Seven Stories
In development
Starring
Rhys Ifans
Sophie Kennedy Clark
Noma Dumezweni
Ronni Ancona
Michael Fitzgerald
Film
Writer
Writer
Laure de Clermont-Tonnerre
Starring
Matthias Schoenaerts
Drama about a convict who is offered the chance to train wild mustangs as part of a rehabilitation programme
Starring
Antwayne Eccleston
Fraser James
Aml Ameen
Adaptation of the book by Victor Headley about a cocaine courier who disappears in Hackney with the drug
Producer
Allan Niblo and James Richardson
Starring
Kate Heppell
Luke Treadaway
Richard Riddell
Original feature about the perils, pitfalls and wrong turns of romance in the 21st century
Director
Nicolas Winding Refn
Starring
Kelly Adams
Tom Hardy
Matt King
Biopic of Charles Bronson
Starring
Iva Krajnc
Boris Ostan
Feature film about a summer canoe trip
Director
Danny Hansford & Jonathan Teplitzky
The story of two very different men who live on opposite sides of the globe who are both told that they are dying
Revolver Entertainment
In development