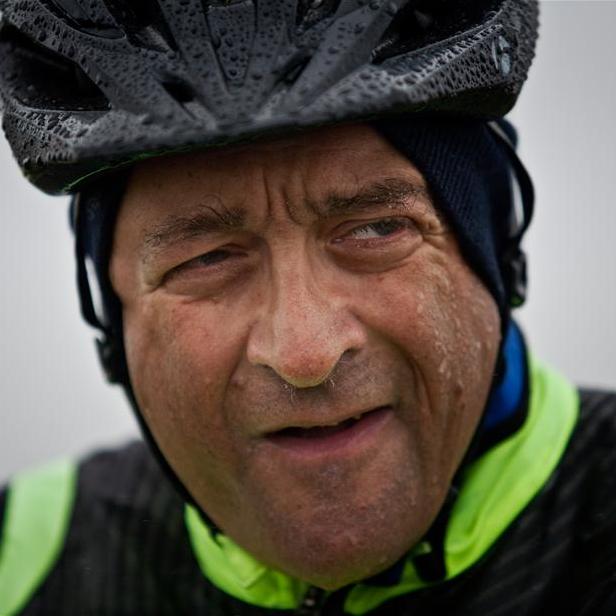 Bruce


Weber

Non-fiction writer, Biographer and Journalist
Bruce Weber, an obituary writer for The New York Times, began his career in publishing as a fiction editor at Esquire. He has been on staff at the newspaper since 1986 as a magazine editor, metro reporter, national arts correspondent, and theatre columnist and critic, among other things.

He is the author of the New York Times bestseller As They See 'Em: A Fan's Travels in the Land of Umpires and (with the dancer Savion Glover) of Savion! My Life in Tap.