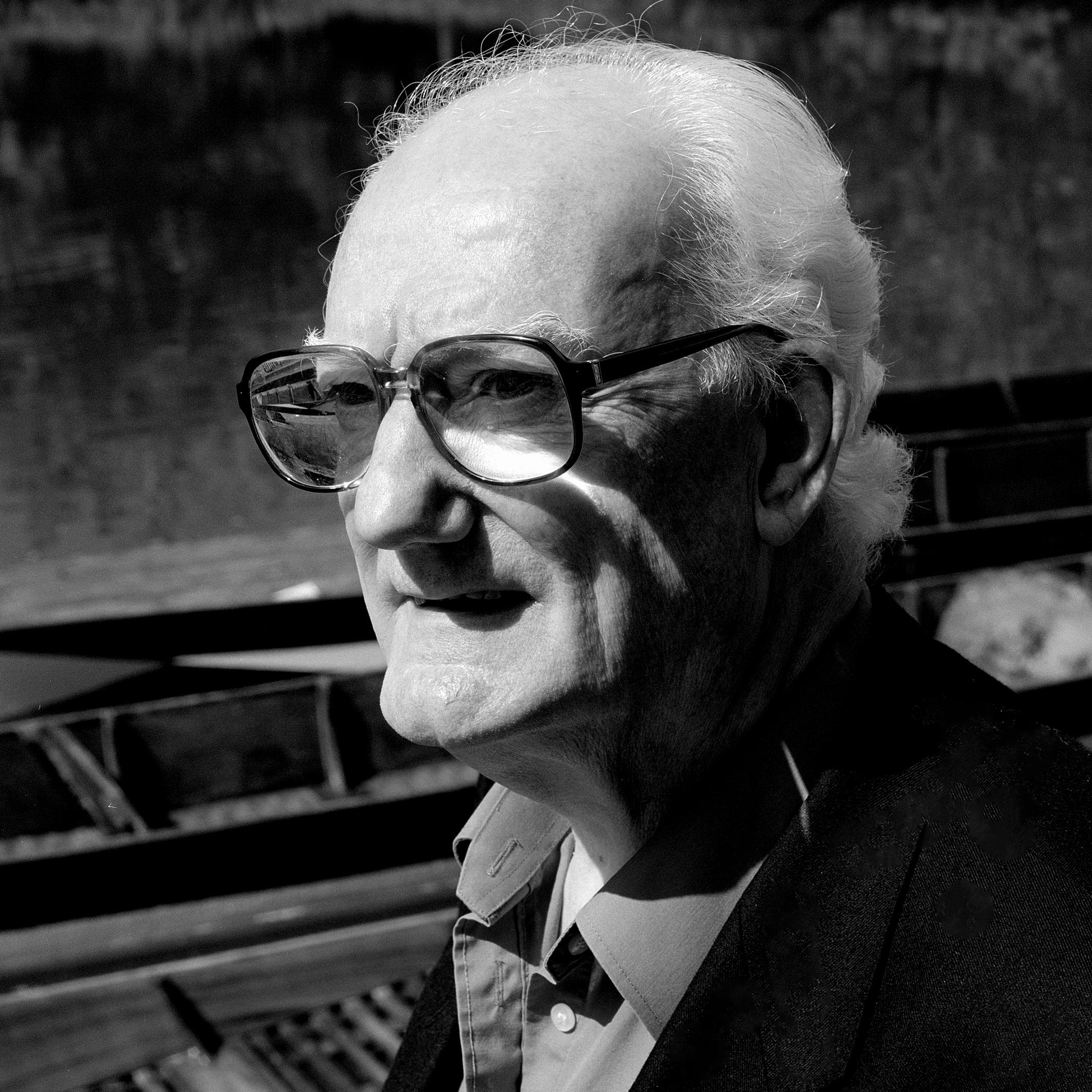 Bryan


Magee


Philosopher, writer, broadcaster and politician

1930–2019






Born the son of a gentleman's outfitter in Hoxton, Magee was educated at Keble College, Oxford, where he took degrees in History and PPE, and was President of the Oxford Union. He became an author and television presenter, fronting the ITV current affairs programme This Week and making documentaries about social issues. In 1974 he was elected Labour MP for Leyton, but returned to full-time writing and broadcasting in 1983.

First on radio, with his early 1970s series Conversations with Philosophers (published as Modern British Philosophy), and then on TV with Men of Ideas in 1978, and a decade later with The Great Philosophers, he made deep and difficult ideas accessible without ever condescending to his audience. He wrote and edited twenty-three books, including memoirs, social commentary, and seminal works on Wagner and Schopenhauer. In 2016, Princeton University Press published his extraordinary book Ultimate Questions, a personal meditation on the meaning of life. His three acclaimed memoirs include Clouds of Glory (2004), which won the JR Ackerley prize for autobiography. The final volume, Making the Most of It, was published in 2018.