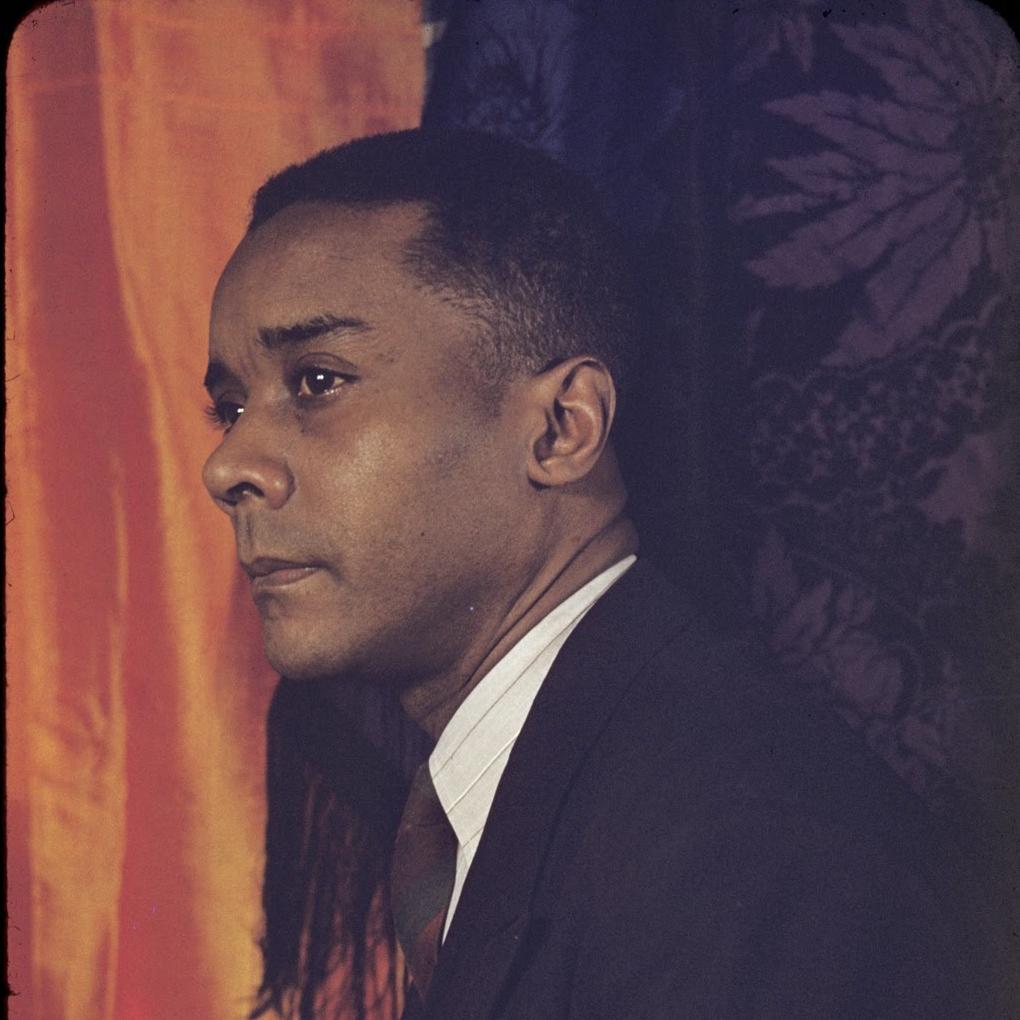 C.L.R.


James

Non-fiction writer, journalist, essayist, biographer

1901–1989
Cyril Lionel Robert James was a journalist, socialist theorist and writer. He was a founder of the Pan-African movement, cricket correspondent for the Manchester Guardian and a prolific author.

Born in Trinidad and Tobago, then a British colony, James attended the Queen's Royal College in Port of Spain before becoming a cricket journalist, writing fiction and teaching. In 1932, he moved to Lancashire in the hope of furthering his literary career where he worked for the Manchester Guardian and helped the cricketer Learie Constantine write his autobiography.

In 1933, James moved to London. He had begun to campaign for the independence of the West Indies while in Trinidad, and his Life of Captain Cipriani and the pamphlet The Case for West-Indian Self Government were his first important published works. He lived in the US for over twenty years and returned to Trinidad before ultimately settling in Britain.

James's landmark works include the polemical history The Black Jacobins, but he is also widely known for his writing on cricket, especially for the autobiographical Beyond a Boundary, a seminal book. Asking 'What do they know of cricket who only cricket know?', James describes cricket in an historical and social context as well as the influence cricket had on his life, and how it meshed with his role in politics and understanding of issues of class and race.