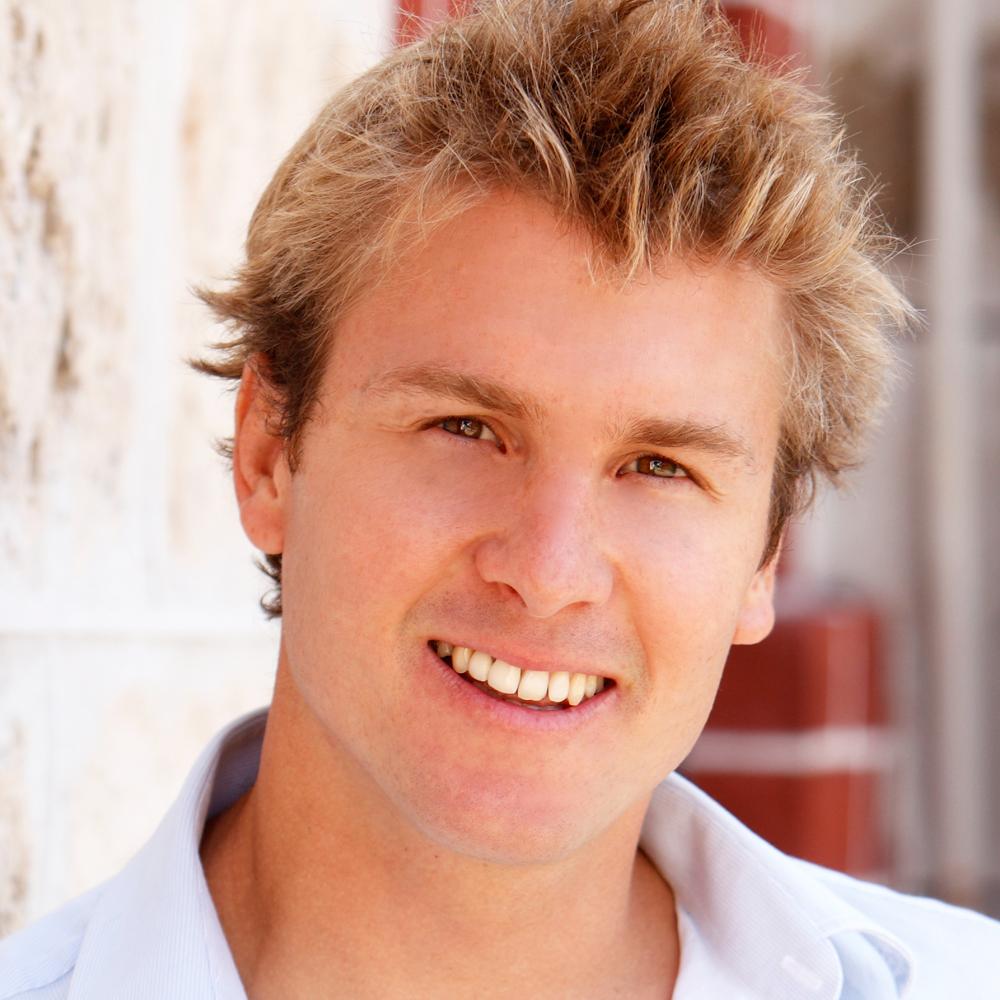 Cameron Norsworthy is the Performance Director at The Flow Centre, an organisation dedicated to flow research, education and coaching.
Cameron grew up experiencing the very best of American and British tennis coaching regimes. As a junior, he played three World Championships, reached the English National Championships Finals, and represented the UK for tennis. After an injury sidelined his prospective tennis career, he continued to study sports psychology amongst various disciplines to help with the theory and application of sports performance. Cameron went on to become a successful entrepreneur, setting up a UK adventure sports operator and digital agency in Australia. Cameron's fascination regarding flow states (optimal psychological state) led to him founding The Flow Centre and establishing a team of World Champions, leading scientists and coaches focused on understanding the science behind our greatest performances and most memorable experiences. Cameron has worked with weekend warriors to World Champions in order to help them find their flow states and enjoy their optimal experiences.

Cameron continues to push his own limits, whether he is chasing storms for big wave kitesurfing or capturing photos of flow experiences.