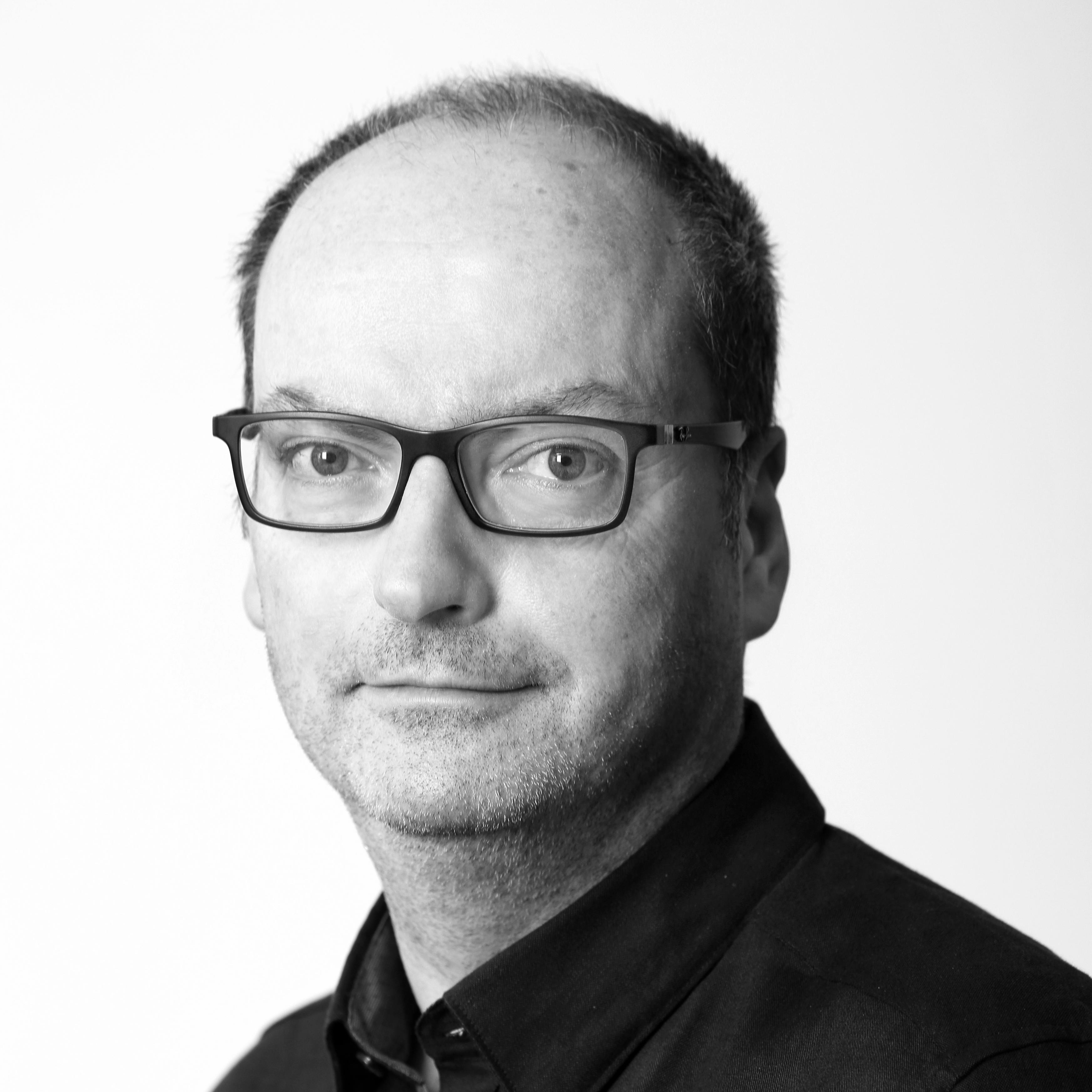 Carl


Gorham

TV / Radio writer and author
Carl is best known as the creator, co-writer and producer of the acclaimed animated sitcom, Stressed Eric for BBC2. Broadcast in more than 20 countries, it was the first animated comedy series to be shown in primetime on NBC in the USA for 35 years.
He also co-wrote/produced and voice-directed a 52 episode adaptation of the best-selling Meg and Mog books for CITV and has co-written the primetime sitcoms Just a Gigolo starring Tony Slattery for ITV, and Agony Again starring Maureen Lipman for BBC1. More recently he has been working on a new sitcom for Absolutely and Baby Cow, a new comedy drama series and a feature film script for Red Productions.
He has won numerous awards including an Indie and two British Animation awards and has been nominated for a British Comedy Award and a Bafta.

Carl's extraordinary memoir, The Owl at the Window, was published by Hodder in February 2017.