book
| Fiction
| 2010
US →
Knopf
(Ed. Sonny Mehta)
UK →
Little, Brown & Company
(Ed. David Shelley)
Meet twenty-two-year-old Cherry Pye (née Cheryl Bunterman), a pop star since she was fourteen - and about to attempt a comeback from her latest drug-and-alcohol disaster.

Now meet Cherry again: in the person of her "undercover stunt double," Ann DeLusia. Ann portrays Cherry whenever the singer is too "indisposed" - meaning wasted - to go out in public. And it is Ann-mistaken-for-Cherry who is kidnapped from a South Beach hotel by obsessed paparazzo Bang Abbott.

Now the challenge for Cherry's handlers (über–stage mother; horndog record producer; nipped, tucked, and Botoxed twin publicists; weed whacker–wielding bodyguard) is to rescue Ann while keeping her existence a secret from Cherry's public - and from Cherry herself.

The situation is more complicated than they know. Ann has had a bewitching encounter with Skink - the unhinged former governor of Florida living wild in a mangrove swamp - and now he's heading for Miami to find her . . .

Will Bang Abbott achieve his fantasy of a lucrative private photo session with Cherry Pye? Will Cherry sober up in time to lip-synch her way through her concert tour? Will Skink track down Ann DeLusia before Cherry's motley posse does?

All will be revealed in this hilarious spin on life in the celebrity fast lane.
Rights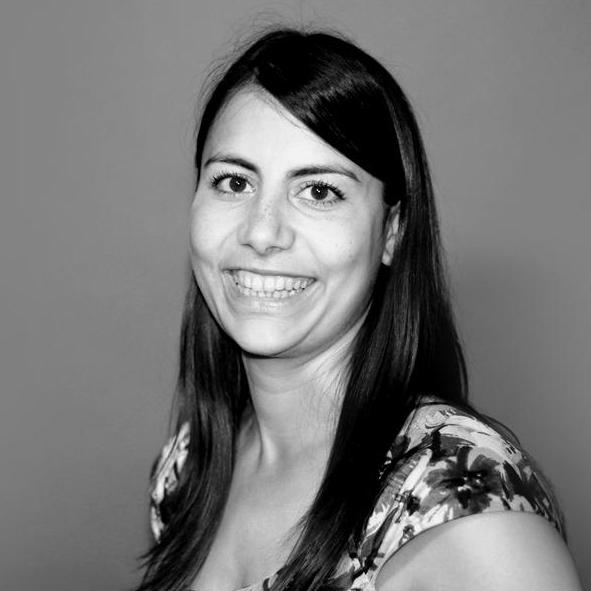 Sophie Baker manages the translation rights for Star Island
Audio Rights
Available
The audio rights are handled by Alice Lutyens.
Translation Rights Sold
Bulgarian
World
Ex Libris
Croatian
World
Algoritam Publishers
French
World
Editions des Deux Terres
German
World
Goldmann Verlag
Hebrew
World
Sifriat Ma'ariv
Japanese
World
Bungeishunju
Portuguese
Brazil
Editora Novo Conceito
Media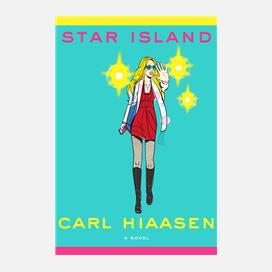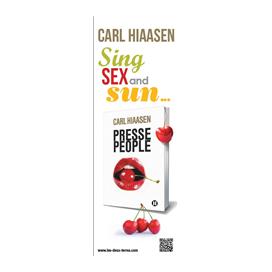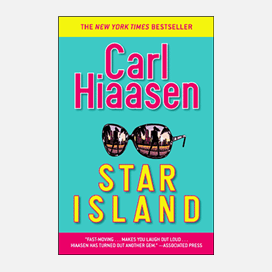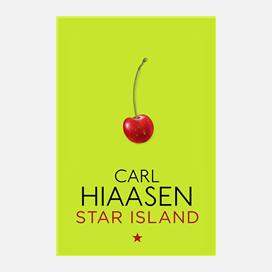 Reviews
This is classic Hiaasen—demented, hilarious, and utterly over the top.
Booklist Starred Review
Full Review
Carl Hiaasen [is] Florida's most entertainingly indignant social critic . . . He presents us with Cherry Pye, a 22-year-old pop star whose every display of narcissistic excess will send a frisson of horrified delight up your spine . . . The outlandish events soar on the exuberance of Hiaasen's manic style, a canny blend of lunatic farce and savage satire.
New York Times
Does anyone remember what we did for fun before novelist Carl Hiaasen began turning out his satirical comedies one after another after another? . . . Star Island is a concoction worth the time of any reader who wants quality entertainment.
San Francisco Chronicle
The torrent of pop culture barbs are bound to please Hiaasen's ardent fans.
Publishers Weekly
Full Review
Hiaasen reclaims his groove in Star Island, a wicked, fizzy sendup of American celebrity culture . . . A very funny book about life in the fast lane.
Boston Globe
Hiaasen has turned out another gem.
Associated Press
Full Review
America's finest satirical novelist... the blazing conscience of the Sunshine State.

The London Observer
Clueless celebrities and criminal paparazzi provide the perfect match and the perfect metaphor for contemporary public culture.
Kirkus
Full Review
It's retribution time, Hiaasen-style, in this story of kidnappers and a pop singer's "stunt double."

Hiaasen's command of the machinery of farce is impressive. The subplots dovetail with satisfying clicks, and the cast of characters includes colorful oddities
Michael Harris
LA Times
Full Review