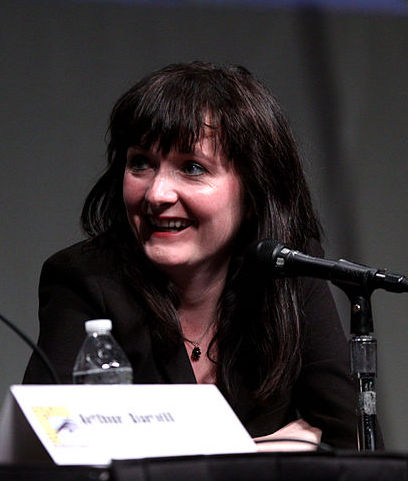 TV
Producer
The Fades
BAFTA Award-Best Drama Series; RTS Nomination Best Drama Series 2012
Director
Farren Blackburn and Tom Shankland
Starring
Iain de Caestecker
Dan Kaluuya
Natalie Dormer
Johnny Harris
Fantasy/horror series for BBC 3. BAFTA Award-Best Drama Series; RTS Nomination Best Drama Series 2012
BBC In house
for
BBC Three
Director
Toby Haynes, Peter Hoar
Starring
Suranne Jones
David Morrissey
Bernard Hill
Annie Reid
A five-part miniseries that revolves around the disappearance of a young mother in a quiet British suburb. BAFTA Nominated for Breakthrough Talent, 2011
Executive Producer
Director
Anthony Philipson, Rich Senior
The Army receives a new recruit in teenage girl, Molly Dawes. Following a pilot in March 2013, the series sees Molly (Lacey Turner) on active duty in Afghanistan.
Part of the BBC's Commemoration of the Centenary of WWI.
Single drama for the 50th Anniversary of Doctor Who. BAFTA nomination for Best Single Drama, 2014
Starring
Matt Smith
Karen Gillan
Aurthur Darvill
Long running science fiction series for BBC1.