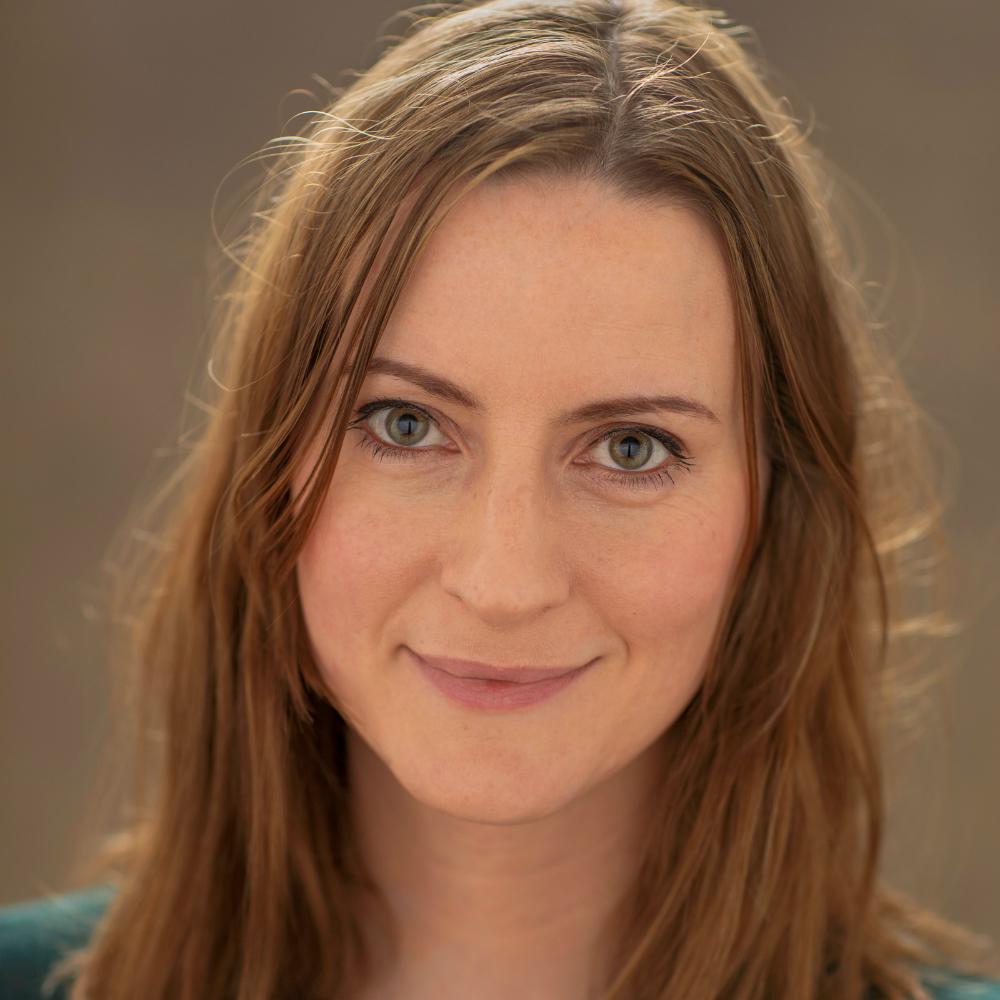 Film
Writer
UK Film Council / BFI
In development
Producer
James Richardson
Rewrite for the musical romance feature film, currently in production
Writer
Catherine Shepherd
Bird's Eye View Last Laugh commission. Co-writer
TV
Julie
Great Western Features Ltd
Cherie Blair
Director
Peter Richardson
Colette
London Weekend Television
Writer
Writer, Executive Story Editor
Creator
Georgia Pritchett
Starring
Paul Rudd
Will Ferrell
Writer
Various Artists Limited
for
BBC Drama
Drama. On the night before her wedding, a woman is forced to reckon with her complete romantic history.
Coming Up development scheme
Touchpaper TV
In development
Comedy drama written with Ben Lewis
Working Title
In development
Producer
Saurabh Kakkar and Izzy Mant
Original idea commissioned for potential drama series.
Producer
Michael Livingstone & Richard Webb
Starring
Matt King
Catherine Shepherd
Joanna Neary
Dan Renton Skinner
Comedy sketch show.
Objective Productions
for
E4
Producer
James Serafinowicz & Peter Serafinowicz
Starring
Peter Serafinowicz
Catherine Shepherd
Paul Putner
Bronagh Gallagher
Comedy Sketch Show
Objective Productions
for
BBC2
BBC Comedy College commission
Radio
Writer
Starring
Robert Webb
Catherine Shepherd
Chris Pavlo
Sally Hawkins
Themed audience sketch show
Eve has come to India following a bereavement. While everyone around her seeks enlightenment, she is only concerned with a legal document.
Daisy
Production Company BBC Radio 4

Production Company BBC Scotland

Production Company BBC Scotland

Production Company BBC Radio 4

Production Company BBC Radio 4

Production Company BBC Radio 4

Production Company BBC Radio 4

Charlotte Wemmbley-Hogg
Production Company BBC Radio 4

Catherine
Production Company BBC Radio 4

Production Company Pozzitive
Theatre
Writer
Edinburgh Fringe/Pleasance Theatre
Gilded Balloon/Canal Café
Writer & Director
Edinburgh Fringe/Gilded Balloon
Edinburgh Fringe/Gilded Balloon