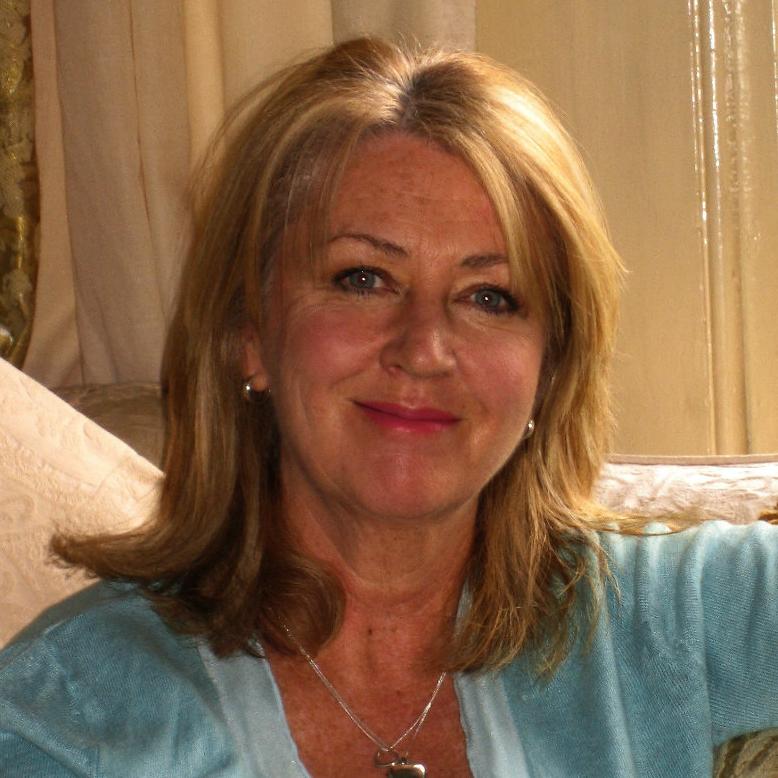 Christopher Little
Cathy has written three novels for the adult women's market: The Kicking The Bucket List, Dancing Over The Hill and Blast From the Past which will be published in February 2019 by HarperFiction. She is currently working on a fourth.
Before writing for adults, Cathy wrote for the teenage market and had over 60 books published, many of which were translated into 34 languages.
In her spare time, Cathy loves nothing more than a long walk and pub lunch in the countryside with friends. She loves reading books from all types of genres. When it's raining, she likes watching great box sets like The Killing (Danish version), Nurse Jackie, West Wing, the Wire or Mad Men. Apart from that, Cathy has always been curious about the answers to the big questions like why are we here, where have we come from and where do we go. Not having found a satisfactory answer yet, she is going to take up painting instead. She is also still looking for the perfect hairdresser who can do a blow dry that lasts through damp weather and doesn't make her hair go fluffy.
Cathy Hopkins lives in Bath with her husband and three cats.