Keep a secret too long and it will creep out when you least expect it!
Behind the shining windows and rose-bedecked gardens of Summer Street, there are lots of secrets. There's the one that hard-working single mother, Faye, hides from her teenage daughter, Amber. And there's the one that thirty-year-old Maggie hides from herself. When fiery Amber decides to throw away her future for love, and when Maggie ends up back home looking after her sick mother, their secrets begin to bubble over.
The only person on Summer Street who appears to know all the answers is their friend Christie. Wise and kind, she can see into other people's hearts to solve their problems. Except that this time, the secrets she's hidden from her beloved husband and grown up sons suddenly reappear.
When the past comes alive for Maggie, Faye and Christie, they finally have to face it.
Rights
Film Rights
Available
Contact Lily Williams for more information
Audio Rights
Available
The audio rights are handled by Alice Lutyens.
Melissa Pimentel manages the translation rights for Past Secrets
Translation Rights Sold
Dutch
World
House of Books
Finnish
World
Gummerus Publishers
French
World
Presses De La Cite
German
World
Random House Verlag
Greek
World
Empiria Publishing SA
Italian
World
Sperling E Kupfer
Lithuanian
World
Alma Littera Publishers
Norwegian
World
N.W. Damm & Son
Romanian
World
Editura Polirom
Russian
World
AST Publishers
Media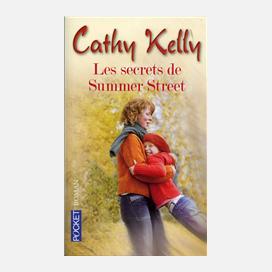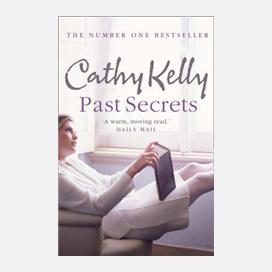 Reviews
A tear-pricking writer, capable of making you care about her characters… a warm, moving read
Daily Mail
Bursting with emotion, heartache and dreams… realistic and likeable characters that meet life-changing events head on
Ireland on Sunday
Totally believable
Rosamund Pilcher
An absorbing, heart-warming tale
Company
Her skill at dealing with the complexities of modern life, marriage and families is put to good effect as she teases out the secrets of her characters
Choice