Untitled on Anthony Bourdain
book
| Non-Fiction
| May 2022
US & Canada →
Simon & Schuster
(Ed. Bob Bender)
When Anthony Bourdain took his own life in 2018, more than 100 million people googled the phrase 'Bourdain suicide'. Both President Donald Trump and former President Barack Obama tweeted their regrets and sympathies, and thousands of fans flocked spontaneously to the site of Anthony's last restaurant, to leave heartfelt notes and flowers. So many tears for a man who had been the host of a TV travel show, and advised us in a bestselling book to not eat fish on a Monday.
But of course, Anthony Bourdain was much more than that. He was the man who showed us how delicious life could be, and who taught us that people all over the world hunger for the same things. Tony's life amazed even him; at 44 he was a failure, dunking fries at a mediocre restaurant. By the time he died at age 61, he was beloved by millions.
So why did a man who had the best job in the world take his own life? The answer is not depression or drugs. In this brilliant new title, Leerhsen lays out accounts from Bourdain's friends, ex-friends, lovers, unpublished writings, emails and even the text exchange between him and his girlfriend on his final night before his death.
Anthony Bourdain reinvented himself once, as the world's favourite travel companion. But by the time he died, he reinvented himself again as something he neither liked or respected. From the author of Ty Cobb, Crazy Good and Butch Cassidy comes a fascinating account of a complex, beloved figure


Rights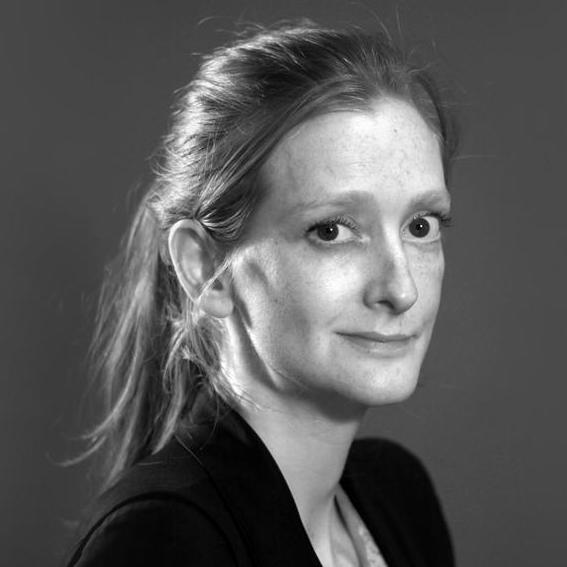 Daisy Meyrick manages the translation rights for Untitled on Anthony Bourdain