Randall & Hopkirk (Deceased)
tv
Role Various

Starring
Charles Dance
Emilia Fox
Bob Mortimer

Production Company Working Title Television
Charlie wrote, produced, acted in and even occasionally directed the modern remake of the classic 1960s series Randall & Hopkirk (Deceased).

Not letting a little thing like death get in his way, murdered private eye Marty Hopkirk (Vic Reeves), returned as a white-suited ghost, only visible to his ex-partner Jeff Randall (Bob Mortimer) to aid him in the fight against crime. Together with Hopkirk's ex-fiancee Jeannie (Emilia Fox), the pair continued to solve a series of strange mysteries in this popular comedy drama.
Media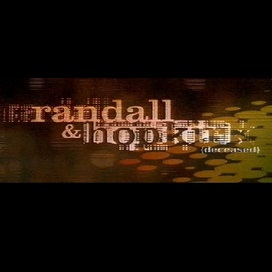 Reviews
I watched the first episode just to see how they did it, then I decided not to watch any of the others because I wanted to do something new.
Charlie Higson
BBC