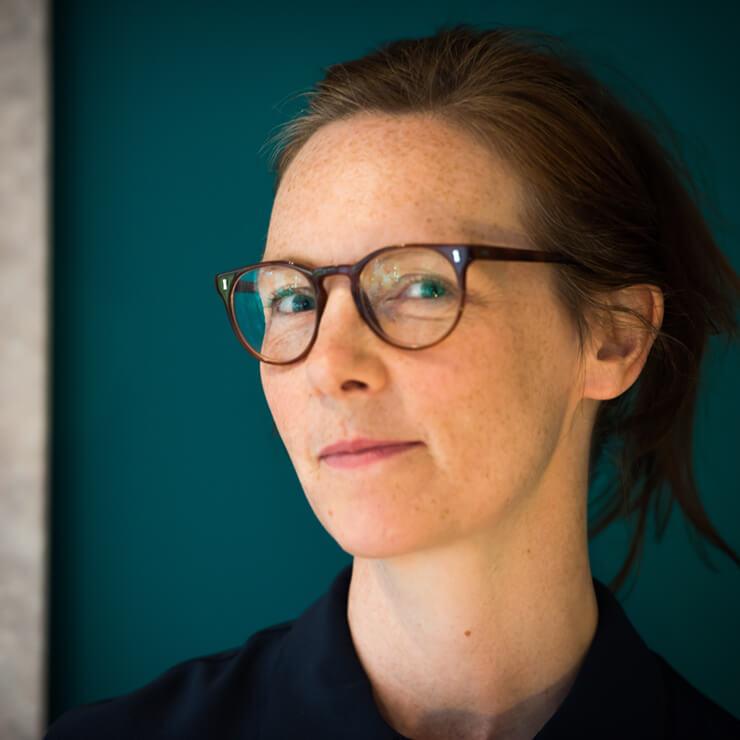 TV
Director
Writer
Shelagh Stephenson
Starring
Roger Allam
Nancy Carroll
Keala Settle
Producer
Imogen O'Sullivan
Starring
Liv Tyler
Lesley Manville
Samantha Morton
Jessica Brown Findlay
Monumental for Hulu
for
Amazon
Creator
Jacqueline Wilson
Creator
Jacqueline Wilson
Starring
Miranda Hennessy
Kerry Howard
Cariad Lloyd
Tracy-Ann Oberman
Sitcom following a gang of girls working in the world of promotions
Starring
Ronan Carter
Bobby Fuller
Georgia Lock
William Nye
Feel-good family comedy
Dances crazes - the twist to mosh. Celebrity interviews & archive.
Lion Television
for
Channel 4
27 Short Films.
Ralf Little, Ioan Gruffudd, Sinead Cusack, Jimi Mistry, Greg Wise, Sarah Parish, Bill Bailey, Tamsin Greig, Lesley Manville, in dramatised love poems.
"essential viewing...reflective rather than factual...thoughtful, without patronising, visually imaginative without vulgarising the original texts" Victor Lewis Smith, Evening Standard / pick of the day - all papers.
Talkback Productions
for
BBC 2
Ealing Studios
for
Channel 5
Starring
Sharon Horgan
Comedy series
Pilot Episode of online drama series about the trials of label runner Sam King who secretly runs his own start-up label from the post room.
Producer
Caroline Norrish
Starring
Sharon Horgan
Sharon Horgan meets six mothers who are convinced they are getting it right, even if their methods are unusual or off-the-scale strange.
Producer
Factual Entertainment. The art of seduction is not dead! Four real life 'Alfies' show us the way...'amoral' - The Guardian
Director & Producer
Talkback Productions
for
BBC 2
Talkback Productions
for
BBC 2
Starring
Daisy Donovan
Metal: Daisy tries to join a nu- metal rock band.
Motivation: Daisy re invents herself as a motivational guru in LA.
Pick of the Day - Standard, Guardian, Sun, Mirror, The Times,**** Heat.
Talkback Productions
for
Channel 4
An alphabet of culture now, with Rachel Newsome ('Dazed & Confused')
One of "50 things to look out for" - The Observer 2002. Pick of Day- Guardian & Sunday Times.
What would British culture be like without any ethnic influences?
Tiger Aspect Productions
for
Channel 4
Film about cult artist David Shrigley. Pick of the day - Guardian, Sunday Times, Telegraph. Observer, Times.
Tom Dyckhoff (The Times) loves brutalist concrete buildings. 'excellent' - The Guardian.
World of Wonder
for
Channel 4
What is shocking art? Presented by artist Jake Chapman
World of Wonder
for
Channel 4
The inside story of the world's greatest rock paper.
Shown as part of Britpop Night on BBC4 with Alan McGee and Graham Coxon.
A look back at the seminal British female pop stars of yesteryear, and how todays female stars owe much to them.
Series tracing the history of British social dancing.
Film
Writer & Director
Undertakers play morbid I-Spy on the promenade.
Official selection: London Film Festival. 16mm short.
What surgeons really talk about when you're under the knife.
A bomb explodes in a shopping precinct. Somewhere in the cctv videos, a detective finds the bombers and a deadly love triangle.
Official Festival Selection : Worldfest (Platinum Award Raindance, AUSFEST,) The Female Eye Festival.
Britshorts
Sex education in the 1980s is a nightmare for 11 year old Rosa.
Official festival selection: AFI FEST (Los Angeles), Rhode Island Festival, Chicago Reel Shorts, Seattle Int., Atlantic.
Tigerlily Films/London Production Fund