book
| Fiction
| 2007
US →
Crown Publishers
(Ed. Shaye Areheart)
UK →
Simon & Schuster
(Ed. Suzanne Baboneau)
The Double Bind debuted on The New York Times best seller list at number three!
When college sophomore Laurel Estabrook is attacked while riding her bike through Vermont's back roads, her life is forever changed. Formerly outgoing, Laurel withdraws into her photography and begins working at a homeless shelter. There she meets Bobbie Crocker, a man with a history of mental illness and a box full of photos he won't let anyone see. When Bobbie dies suddenly, Laurel discovers that he was telling the truth; before he was homeless, Bobbie Crocker was a successful photographer who worked with such legends as Chuck Berry and Eartha Kitt.
As Laurel's fascination with Bobbie's former life begins to merge into obsession, she becomes convinced that his photographs reveal a deeply hidden, dark family secret. Her search for the truth will lead Laurel further from her old life-and into a cat-and-mouse game with pursuers who claim to want to save her.
Please note
The Double Bind
includes 12 actual photographs taken by homeless photographer Bob "Soupy" Campbell before he died, some of which have been woven into the text of the novel.
Rights
Claire Nozieres manages the translation rights for The Double Bind
Translation Rights Sold
Chinese Complex
Taiwan
The Eurasian Publishing Group
Chinese Simple
Mainland China
Shang Shu Culture Media Limited Company
Dutch
World
House of Books
English
UK
Simon & Schuster
English
US
Crown Publishers
Indonesian
World
PT Gramedia Pustaka Utama
Italian
World
Neri Pozza Editore
Korean
World
Viche Books Korea
Portuguese
Brazil
Nova Fronteira
Portuguese
Portugal
Casa das Letras
Romanian
World
Editura Leda
Spanish
World
Maeva Ediciones
Media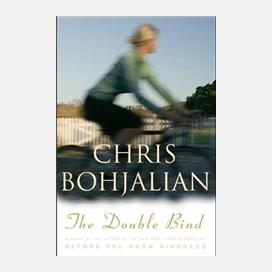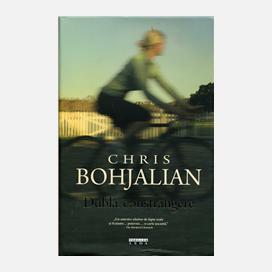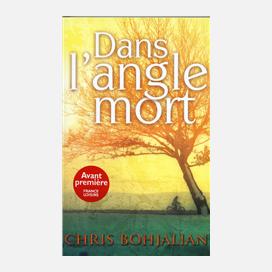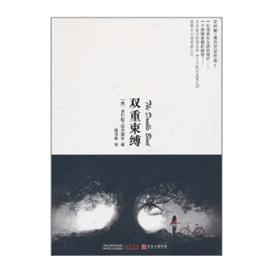 Reviews
A damaged college student reconstructs a homeless man's life through a cache of his photographs.

..artfully crafted, terrifying new novel
Susan Salter Reynolds
Los Angeles Times
Full Review
...it's the sort of book you want to read in one sitting, and it packs a twist at the end that will leave you speechless.
Jodi Picoult
Amazon.com
Full Review
...this elegantly crafted tale is well worth delving into
Booklist
Full Review