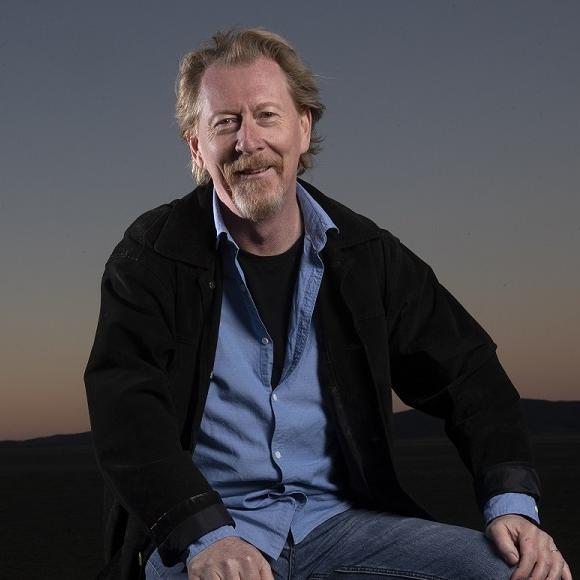 Chris Hammer has worked as journalist for more than thirty years, alternating between covering federal politics and international affairs. Chris has worked as Senior Writer for The Age, Chief Political Correspondent for The Bulletin and Online Political Editor for Fairfax. As a roving international correspondent for SBS TV's Dateline program, he reported from more than thirty countries across six continents.
Chris is the author of two successful and well-received non-fiction books, published by Melbourne University Press: The River: A Journey through the Murray-Darling Basin and The Coast: A Journey along Australia's Eastern Shores. The River was shortlisted for the 2010 Walkley Book Award and won the ACT Book of the Year in 2011. The book recounts Chris' travels through the Australian bush during 2008 and 2009, from Queensland to South Australia, at the height of the worst drought in Australian history. It's those travels and the people he met that provided the inspiration, and inform the setting, for Chris's first work of fiction, Scrublands.
Chris studied journalism, politics and literature at Mitchell College of Advanced Education in Bathurst. He has a Masters degree in International Relations from the ANU in Canberra. Chris recently left Fairfax and now works as a political advisor for a Labor politician. Chris lives in Canberra with his partner, Dr Tomoko Akami. The couple have two children.
Scrublands is the epic novel about rural life in Australia that we need right now. In its concern with crime beyond the suburban fringe, it sits right up there with the late Peter Temple's Broken Shore, Garry Disher's Bitterwash Road and Jane Harper's The Dry, even as it extends their focus and reach.
Sydney Morning Herald
on Scrublands
Brilliant and unsettling, Scrublands stands at the junction of Snowtown and Wake in Fright, that place where Australia's mirage of bush tranquility evaporates into our hidden fears.
Paul Daley, writer and journalist
on Scrublands