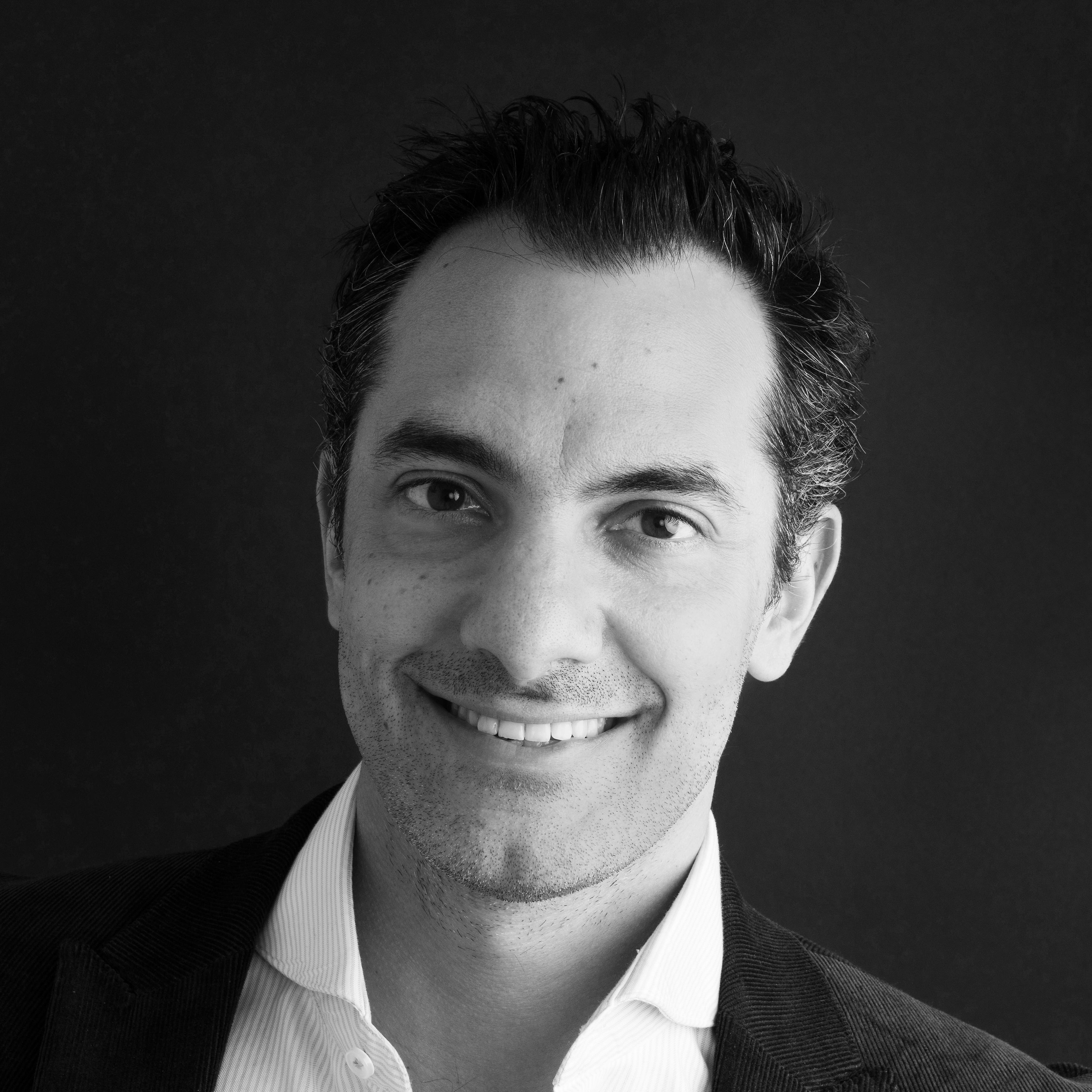 Christopher Salmanpour was born in Iran and came to England as a child after the Iranian Revolution in 1979. He gained his degree at Warwick University followed by a Masters from UCLA Film School. Chris spent 17 years in the Technology and Internet sector having co-founded two start-ups and spent seven years at Microsoft in a number of senior leadership roles.

Chris became a full time writer in 2016. His first feature script, The Promise, finished in 2016 Hit list and through participation with the Blcklist, he also secured two blind deals with Warner Brothers and StudioCanal. Chris has also sold a number of TV projects to both British and American networks including AMC, ABC, Two Brothers Productions and Sony TV.

Chris lives in London with his wife Jessica and his two children, Kamran and Sophia.