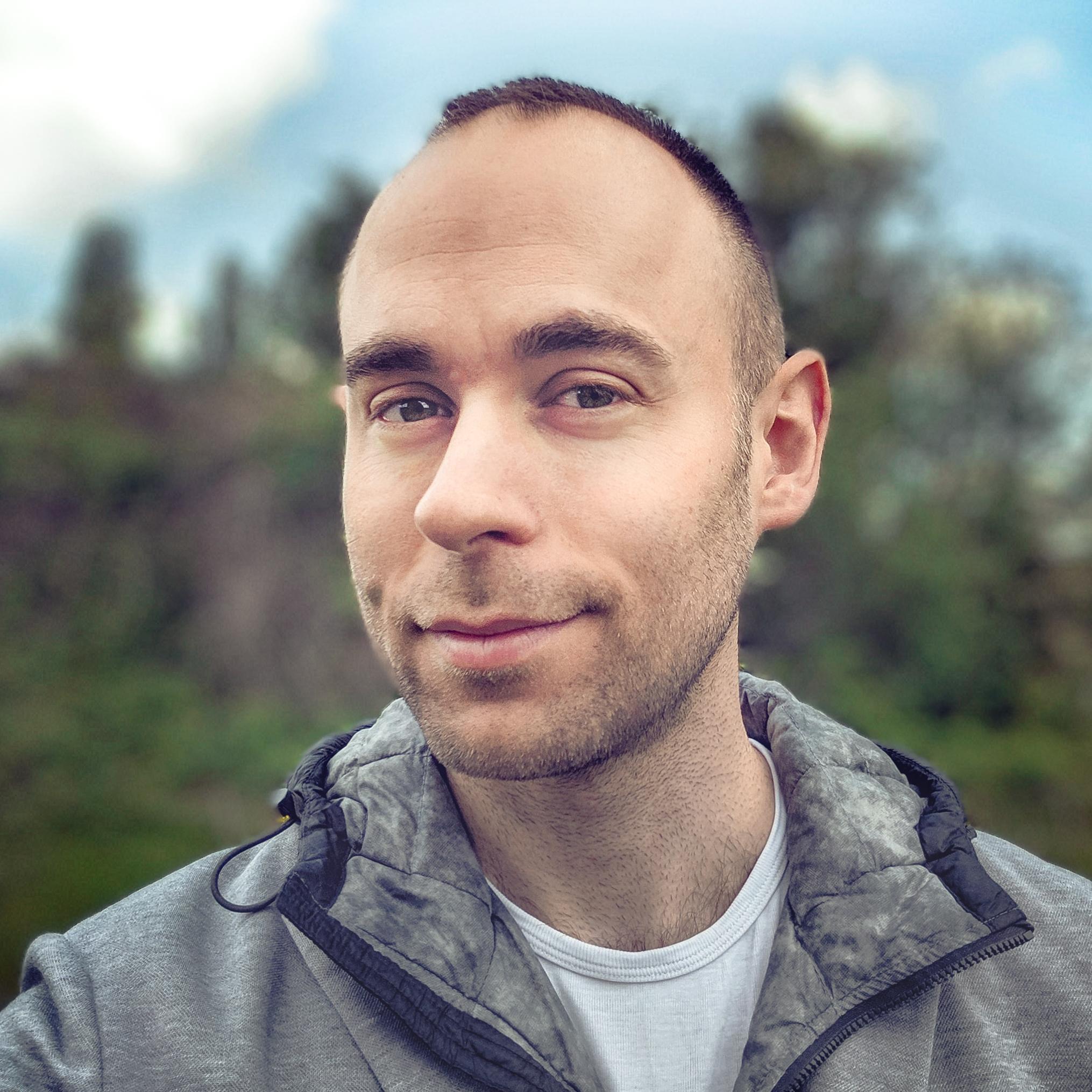 Chris


Wickett

Writer for television and film
After initially training in music, Chris turned to filmmaking and started out creating science-inspired short films.
His first short won the Ockham Award for best science film and his second, space-travel parable Shoot For The Moon, was featured by over 30 science and technology outlets and even tweeted about by a NASA astronaut.
In 2017 Chris co-wrote and directed sitcom pilot Sunset Dreams, a caravan park comedy featuring John Ramm (RSC), Emily Joyce (Curious Incident) and Rasmus Hardiker (Black Mirror). Comic Relief commissioned a spin-off short, which Chris also directed.

Chris is now developing several black comedy and drama projects with themes ranging from absurdist robot utopias to the end of the world. He spends his spare time practicing bushcraft (mainly setting fire to things), programming and playing tabletop RPGs.