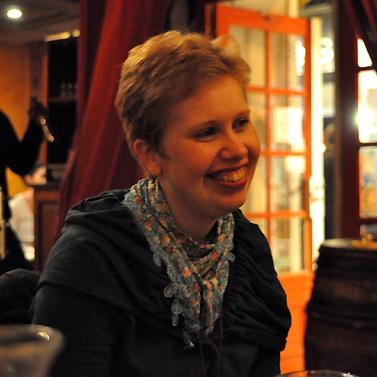 Curtis Brown
Cindy Van Wilder was born in Belgium. Working as a professional translator, she enjoys challenges, such as writing her own version of fairy tales. This is how she came about writing the YA series Les Outrepasseurs / The Trespassers. The first book won the 2014 YA & Children award at the French festival Les Imaginales of Epinal.

Cindy also enjoys discovering new literary genres, as illustrated by her novel, Memorex, a YA thriller shortlisted for the Prix Imaginales Collégions and the French Blogger Award and her latest La Lune Est à Nous / The Moon is Ours which is a realistic contemporary YA novel. You can follow her on her blog or through social media where she enjoys chatting with her readers.
Les Outrepasseurs won the Children and YA award at the French festival les Imaginales!
Une superbe surprise littéraire pour cette année 2018.
Culture News
Babelio on Land of Mist #1: The Sanctuary of the Gods
Un énorme coup de coeur
Gwenlan
La Maille Au Livres on Memorex
Je suis tombée sous le charme de Memorex, et je vous incite fortement à faire de même. L'action, la psychologie, tout y est : le roman est un savant cocktail parfaitement dosé pour surprendre, captiver et subjuguer.
Le Monde Fantasyque
on Memorex
Ce roman est une pépite et un coup de cœur monumental.
Bookish Follies
on The Moon Is Ours
La lune est à nous est loin d'être un roman niais. Bien au contraire, il appuie là où ça fait mal, il est dur et poignant et n'épargne rien à ses personnages principaux… ni à ses lecteurs !
Allisonline
on The Moon Is Ours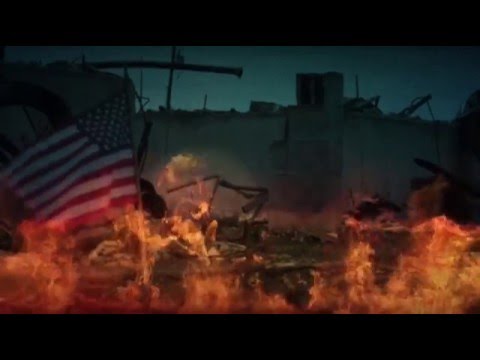 Memorex Book Trailer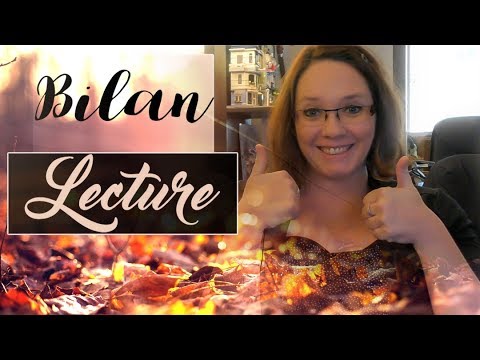 The Moon is Ours by Cindy Van Wilder Helene Ptitelfe Review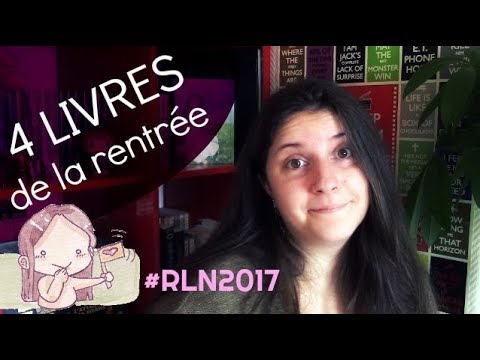 The Moon is Ours by Cindy Van Wilder Piko Books Review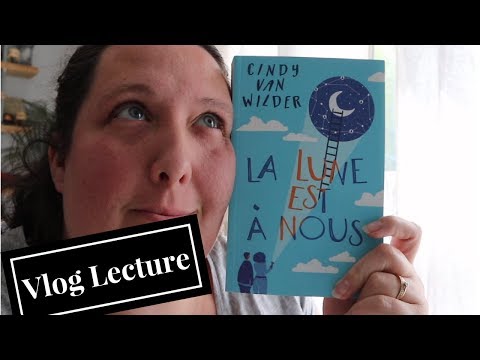 The Moon is Ours by Cindy Van Wilder Pikiti Bouquine Review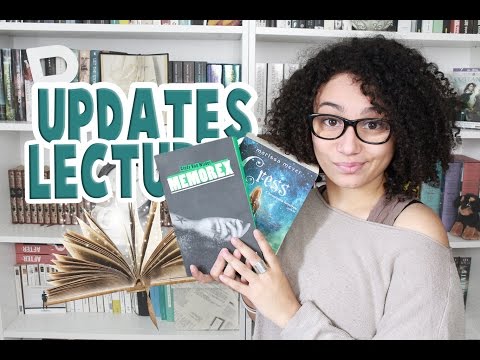 Memorex Video Review
Memorex Video Review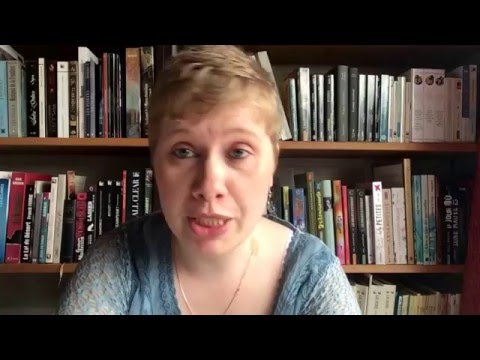 Cindy's Youtube Channel
Review Memorex - F-Ny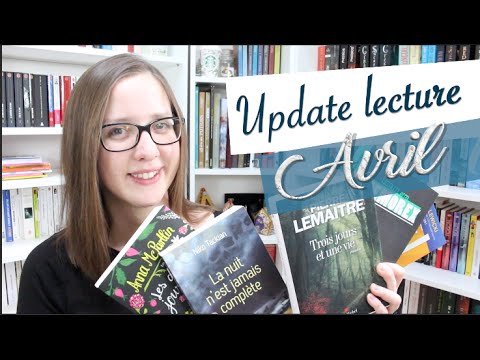 Short Review of Memorex by BrodyBooks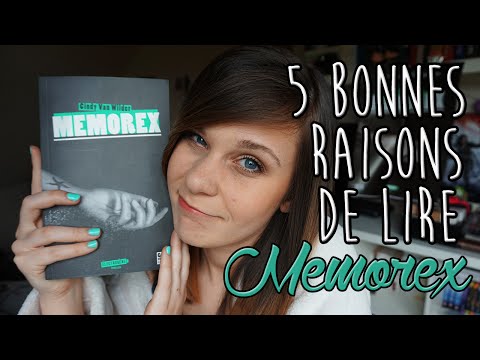 5 Bonnes Raisons De Lire Memorex
Review Memorex - De Pages en Pages
Cindy Van Wilder Live des 5ans de NiNeHank.com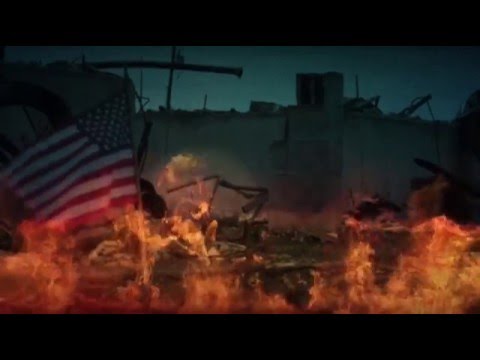 Memorex Book Trailer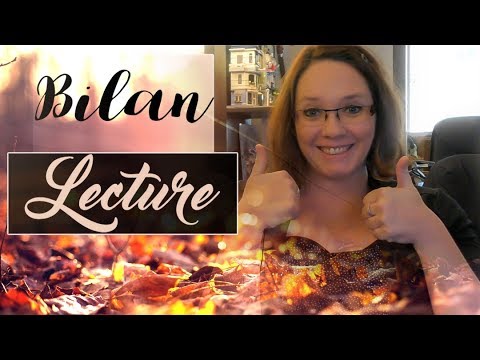 The Moon is Ours by Cindy Van Wilder Helene Ptitelfe Review
See all Videos →