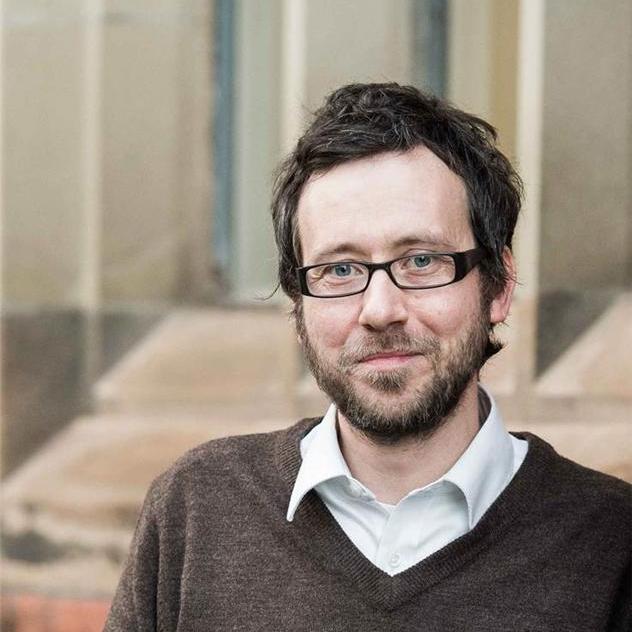 Colin


Carberry

Writer for Film, Theatre and Television
Colin is a writer of screenplays and fiction from Belfast.
With Glenn Patterson, he co-wrote the film Good Vibrations, for which the pair were nominated for Outstanding Debut at the 2014 BAFTA Film awards. They had previously won Best Script at the 2013 Irish Writers Guild Awards, and Best Script at the 2012 Dinard British Film Festival. They were also nominated for Best First Script of 2013 by the Writers Guild of Great Britain.
He is currently working on a collection of short stories and is developing a number of projects for film, television and theatre.
Film
Writer
Good Vibrations
Nominated: BAFTA, Outstanding Debut by a British Writer, Director or Producer
Feature
Producer
Bruno Charlesworth, Andrew Eaton, David Holmes & Chris Martin
Director
Lisa Barros D'Sa & Glenn Leyburn
Starring
Liam Cunningham
Richard Dormer
Dylan Moran
Killian Scott
Feature biopic about Terri Hooley
The Works International
Canderblinks Film and Music
Co-written with Glenn Patterson
Co-written with Glenn Patterson
Co-written with Glenn Patterson
Drama based on the life of John DeLorean
Drama based on The Astaires by Kathleen Hardy
Television
Writer
Starring
Sean Bean
Guy Henry
Francis Magee
Robbie Gee
Indie Movie Company
for
BBC
In development
Adaptation of the crime novels by Desmond Doherty
Revolution Films
In development