2010 was the 25th Anniversary of the first publication of Blood Meridian. Vintage published a new edition to mark the occasion.
Critics have compared Cormac McCarthy's nightmarish yet beautifully written adventure masterpiece, Blood Meridian, or the Evening Redness in the West, with the best works of Dante, Poe, De Sade, Melville, Faulkner, Flannery O'Connor and William Styron. The critic Harold Bloom, among others, has declared it one of the greatest novels of the Twentieth Century, and perhaps the greatest by a living American writer. Critics cite its magnificent language, its uncompromising representation of a crucial period of American history, and its unapologetic, bleak vision of the inevitability of suffering and violence.
The novel recounts the adventures of a young runaway, the kid, who stumbles into the company of the Glanton Gang, outlaws and scalp-hunters who cleared Indians from the Texas-Mexico borderlands during the late 1840's under contract to territorial governors. Reinvisioning the ideology of manifest destiny upon which the American dream was founded, Blood Meridian depicts the borderland between knowledge and power, between progress and dehumanization, between history and myth and, most importantly, between physical violence and the violence of language.
Rights
Audio Rights
Available
The audio rights are handled by Alice Lutyens.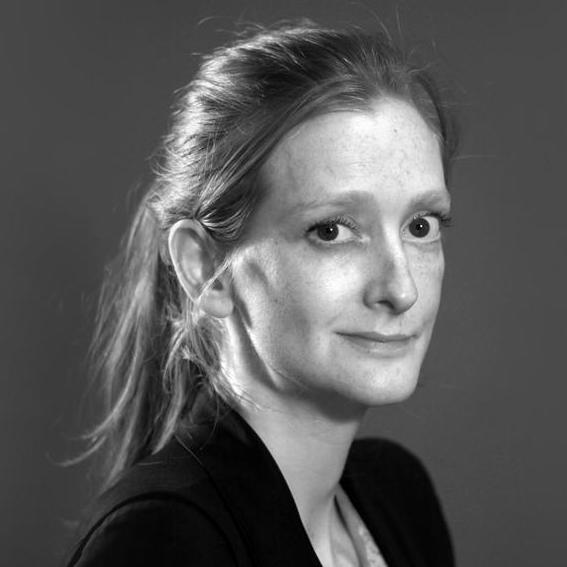 Daisy Meyrick manages the translation rights for Blood Meridian
Translation Rights Sold
Bulgarian
World
Pergament Press Ltd
Catalan
World
Edicions 62
Chinese Simple
Mainland China
Beijing Imaginist Time Culture
Croatian
World
Profil International
Czech
World
Argo Publishers
Danish
World
Gyldendalske Boghandel
Dutch
World
Uitgeverij De Arbeiderspers
French
World
Editions de l'Olivier
Georgian
World
Bakur Sulakauri
German
World
Rowohlt Verlag
Hebrew
World
Modan Publishers
Hungarian
World
Libri Kiado
Italian
World
Einaudi Editore
Japanese
World
Hayakawa Publishing Inc
Norwegian
World
Gyldendal Norsk Forlag
Polish
World
Wydawnictwo Literackie
Portuguese
Brazil
Editora Objetiva
Portuguese
Portugal
Relogio D'Agua Editores
Romanian
World
Editura Polirom
Russian
World
Atticus Publishing Group
Serbian
World
Graficki Atelje Dereta
Slovene
World
Mladinska Knjiga
Spanish
World
Random House Mondadori
Swedish
World
Albert Bonniers Forlag
Media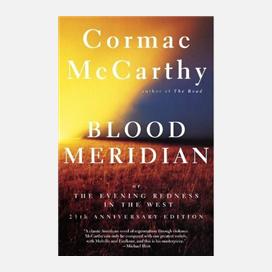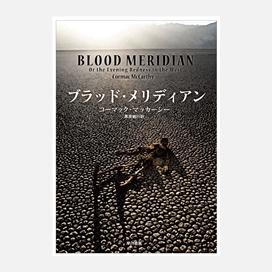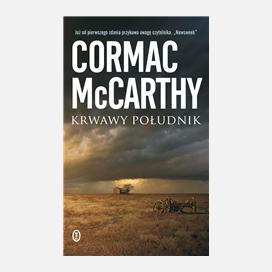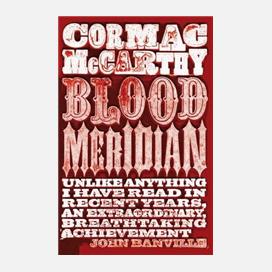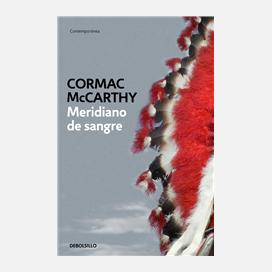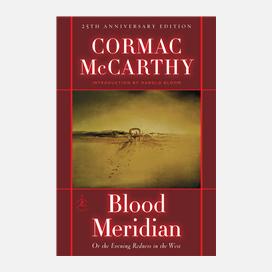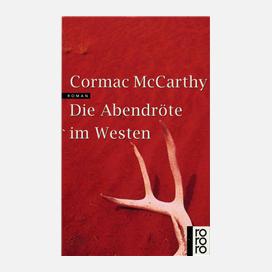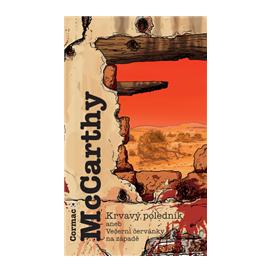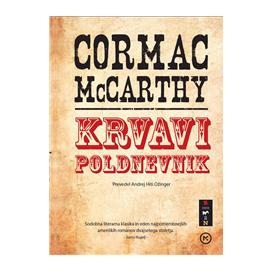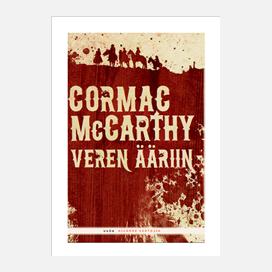 Reviews
His masterpiece . . .The book reads like a conflation of the Inferno, The Iliad and Moby Dick. I can only declare that Blood Meridian is unlike anything I have read in recent years, and seems to me an extraordinary, breathtaking achievement.
John Banville
A classic American novel of regeneration through violence. McCarthy can only be compared to our greatest writers.
Michael Herr
Blood Meridian makes it clear that all along Mr. McCarthy has asked us to witness evil not in order to understand it but to affirm its inexplicable reality; his elaborate language invents a world hinged between the real and surreal, jolting us out of complacency.
Caryn James
The New York Times
Full Review
McCarthy's achievement is to establish a new mythology which is as potent and vivid as that of the movies, yet one which has absolutely the opposite effect . . . He is a great writer.
The Independent