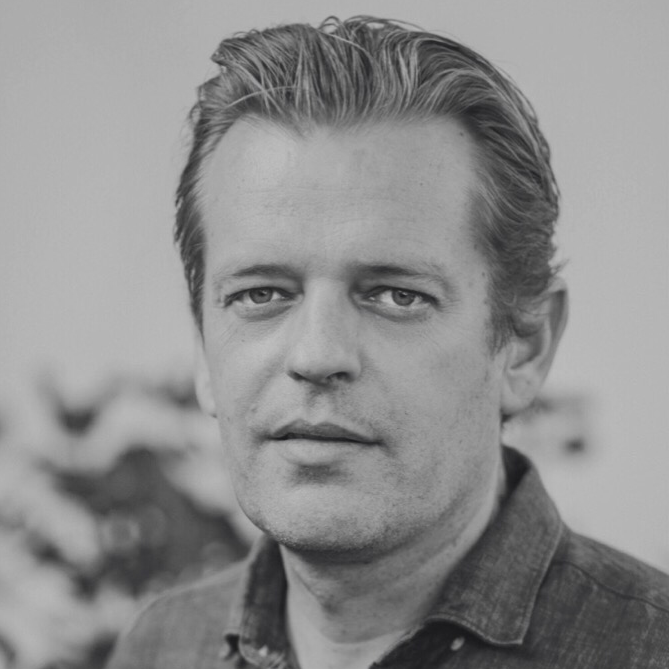 Craig is a playwright and novelist.
In the UK, his plays have been produced at the Royal Shakespeare Company, The National Theatre, the Trafalgar Studios, the Traverse, Live Theatre Company, and the Citizens Theatre.
Several of his plays are university set-texts in South Africa and abroad. His play Dream of the Dog, starring Dame Janet Suzman, transferred to the West End after a sold out run at the Finborough Theatre with The Telegraph writing, "The Finborough has a massive, unmissable hit on its hands with Dream of the Dog … An evening fit to grab you by the throat."
He is adapting John le Carré's novel The Mission Song for The Ink Factory and Headlong.
All his original plays – along with his adaptation of The Jungle Book – are published by Oberon Books and Wits Press in South Africa.
Theatre
Writer
Creator
Estate of John le Carré
Producer
Headlong and Ink Factory
Truth in Translation
Won A Fringe First At the 2007 Edinburgh Festival. Nominated Best New Play Fleur du Cap And Naledi Awards
Writer
with Tom Tammi & the cast
Starring
Janet Suzman
Ariyon Bakare
Gracy Goldman
Finborough Theatre & The Trafalgar Studios
Writer
Co-written with Mncedisi Shabangu
Grahamstown Main Festival and Market Theatre
Producer
Citizens Theatre, Live Theatre, Market Theatre
Starring
Marianne Oldham
Drama between an English teacher and her French-Congolese pupil.
Starring
Nat Ramabulana
Fiona Ramsay
Janna Ramos-Violante
The South African State Theatre, Pretoria
Producer
National Theatre Connections
Drama juxtaposing South Africa's contemporary democracy with its ancient past.
Writer & Director
Adapted from the novel by William Golding
Adapted from the novel by Rudyard Kipling
From an adaptation by Tim Supple
Producer
Royal Shakespeare Company
Starring
David Tennant
Adapted from the novel by Vladimir Nabokov
Book
Executive Producer & Writer
Writer
Radio
Writer
Starring
Roger Allam
Claire Price
Radio adaptation of Craig's stage adaptation of the Nabokov novel
Production Company Catherine Bailey
Broadcaster
BBC Radio 3