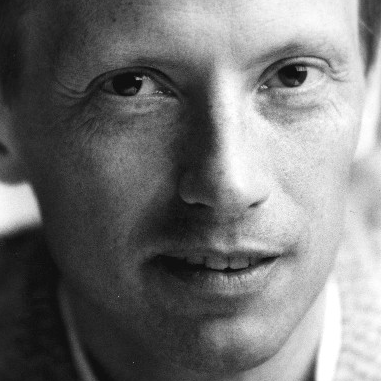 DJ


Taylor

Novelist and critic
D.J. Taylor was born in 1960, went to Norwich School and St John's College Oxford. He is the author of two acclaimed biographies, Thackeray and Orwell: The Life, which won the Whitbread Biography Prize in 2003. His novels include Trespass and Derby Day, both longlisted for the Man Booker Prize, Kept: A Victorian Mystery and The Windsor Faction. David is also well known as a critic and reviewer, and his other books include A Vain Conceit: British Fiction in the 1980s and After the War: the Novel and England since 1945. His journalism appears in the Independent and the Independent on Sunday, the Guardian, The Tablet, The Spectator, The New Stateseman and, anonymously, in Private Eye . He is married to the novelist Rachel Hore. They have three sons and live in Norwich.
Taylor's magnificent new novel is Spinal Tap for literary types... This is a thoroughly entertaining, knowledgeable romp through the fear and loathing of rock's golden age. Beautifully written and consistently funny, it is also a poignant account of one man's search for his own identity. ​
Simon Humphreys
Mail on Sunday on Rock and Roll is Life
@Darcy1968 @TheLong1930s @Orwell_Society Strand. In N. Wales so don't have address offhand.
Follow @djtaylorwriter
An amazing achievement.
David Lodge
on The Prose Factory