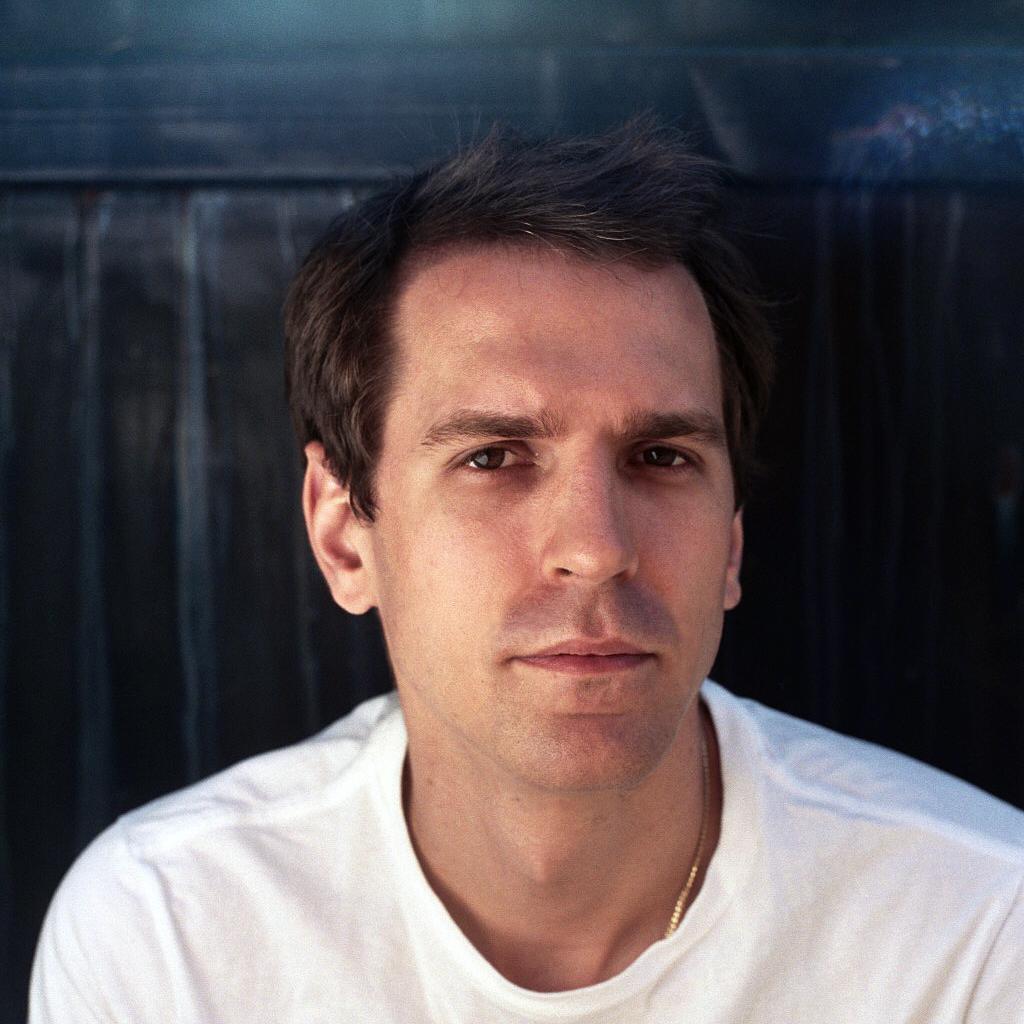 D


W Wilson


Novelist and short-story writer
D W Wilson is the author of a collection of short stories, Once You Break a Knuckle (Bloomsbury), which includes the 2011 award-winning BBC National Short Story,'The Dead Roads'. His first novel Ballistics (Bloomsbury UK & US, Penguin Canada) was selected for the Waterstones 11 and was longlisted for the Dylan Thomas Prize.
D W Wilson is a graduate of the Creative Writing MA at the University of East Anglia and his stories have appeared in literary magazines in Canada, Ireland, and the United Kingdom.
He was born and raised in the small towns of the Kootenay Valley, British Columbia, where his father, a corporal of the Royal Canadian Mounted Police, was stationed for thirteen years. He is a former judoka, former electrician, former independent filmmaker, and has a doctorate in Creative and Critical Writing from the University of East Anglia. Before that, he graduated with honours in philosophy and creative writing from the University of Victoria. He is also the recipient of the University of East Anglia's inaugural MAN Booker Prize Scholarship and the Dean's Postgraduate Studentship.
I say this through gritted teeth, but DW Wilson's stories have a wonderfully raw, vernacular energy which carries the reader through some dark and spitefully funny moments. This is a cracking read, damn him
Jon McGregor
on Once You Break A Knuckle
D. W. Wilson's Dead Roads was the stand-out winner of the 2011 BBC Short Story Award. My worry was that it might also be the stand-out story in this debut collection, but no – the standard is consistently, astonishingly high throughout. There are echoes of Wells Tower and Russell Banks, but Wilson's voice is distinctive, confident and completely enthralling."
Geoff Dyer
on Once You Break A Knuckle
The stories patiently gather the full power of a novel. By the time he's done, Mr Wilson has mapped this place as precisely as any cartographer could.
New York Times
on Once You Break A Knuckle