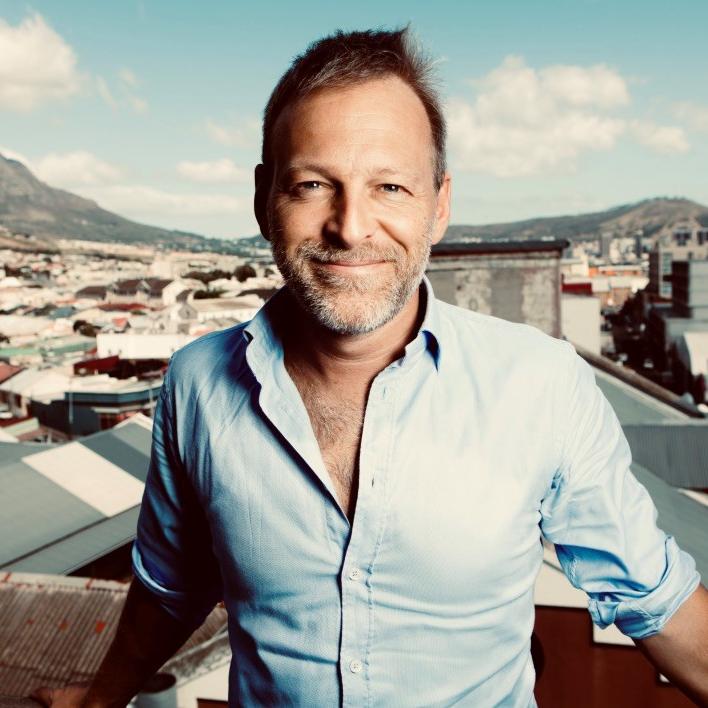 Dan McDougall is a British Foreign Correspondent of the Year, an award he has been nominated for three times. The Scot writes for The Sunday Times Magazine and The Guardian on Human Rights issues.

Dan is the former Sunday Times of London Africa Correspondent and New Delhi-based South Asia Correspondent for The Observer, as well as a BBC Panorama Presenter. A Media Leader at The World Economic Forum and regular International Speaker on Human Rights, Dan has won our Amnesty International Awards for Outstanding Human Rights Journalism and is a Martha Gellhorn Prize Nominee for War Reporting.
He is a visiting lecturer at the University of Cambridge on Business and Human Rights and recently spoke at The United Nations in Geneva on the impact of corporate supply chains on the world's poorest.
As a film-maker and writer Dan has reported overtly and covertly from over 120 countries including some of the most hostile environments in the world: Somalia, Yemen, Liberia, Afghanistan, Pakistan, the DRC, Burma, Zimbabwe, Bosnia, Sierra Leone, Rwanda, The Sudan, The Sahel, Sri Lanka and the Palestinian West Bank.
As an undercover reporter, he has built a career confronting governments and multi-billion dollar companies. Dan's covert work exposing the blood diamonds trail in Zimbabwe, which won a Foreign Press Association of London Award for outstanding foreign reporting, was submitted to The United Nations and saw him banned from the country for life. He was similarly banned from South Sudan for breaking into a prison in Juba and uncovering mentally tortured child soldiers in chains and for his long-term work covering the civil war in Sri Lanka.
Following an investigation in Chile, Madagascar and London, Dan proved to Britain's Royal Mint that the coins they produced were unethical. His work into the trafficking of young black footballers from West Africa to France inspired a documentary, a stage play and a Save the Children advocacy programme. Following his Sunday Times Magazine front cover investigation into the African charity run by the US singer, Madonna, the singer was forced to close her website down and admit her charity had raised millions from fans on exaggerated claims of reach and impact in Malawi.
Dan's recent work, with National Geographic Photographer, Robin Hammond, has been focused on the persecution of LGBT refugees fleeing Syria.He is currently working on long-term projects on mental illness in The Arctic.
He lives in Barcelona with his wife, the former BBC Newsreader, Navdip Dhariwal, and their two young children.