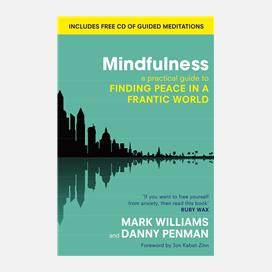 Danny Penman and Mark Williams
book
| Non-Fiction
| May 2011
A Practical Guide to Finding Peace in a Frantic World
Mindfulness reveals a set of simple yet powerful practices that can be incorporated into daily life to help break the cycle of unhappiness, stress, anxiety and mental exhaustion and promote genuine joie de vivre. It's the kind of happiness that gets into your bones. It seeps into everything you do and helps you meet the worst that life can throw at you with new courage.
The book is based on Mindfulness-Based Cognitive Therapy (MBCT). MBCT revolves around a straightforward form of mindfulness meditation which takes just a few minutes a day for the full benefits to be revealed. MBCT has been clinically proven to be at least as effective as drugs for depression and it is recommended by the UK's National Institute of Clinical Excellence - in other words, it works. More importantly it also works for people who are not depressed but who are struggling to keep up with the constant demands of the modern world.
Mindfulness focuses on promoting joy and peace rather than banishing unhappiness. It's precisely focused to help ordinary people boost their happiness and confidence levels whilst also reducing anxiety, stress and irritability.
Rights
Katie McGowan manages the translation rights for Mindfulness
Translation Rights Sold
Arabic
World
Jarir Bookstore
Bulgarian
World
Hermes Publishing House
Chinese Complex
Taiwan
Commonwealth Publishing Co.
Chinese Simple
Mainland China
Beijing Green Beans Book Co.
Danish
World
Akademisk Forlag
Dutch
World
Uitgeverij Nieuwezijds
Finnish
World
Basam Books
French
World
Editions Odile Jacob
German
World
Penguin Random House
Greek
World
Patakis Publications
Japanese
World
Sogensha Co
Korean
World
Bulkwang Publishers
Norwegian
World
Arneberg Forlag
Portuguese
World
Editora Sextante
Portuguese
Portugal
Lua de Papel
Romanian
World
Adevar Diving Publishing House
Russian
World
Mann, Ivanov & Ferber
Serbian
World
carobna knjiga
Slovene
World
Ucila International
Spanish
World
Editorial Paidos
Swedish
World
Natur Och Kultur
Turkish
World
Pegasus Yayincilik
Media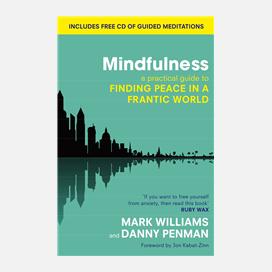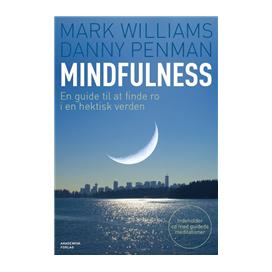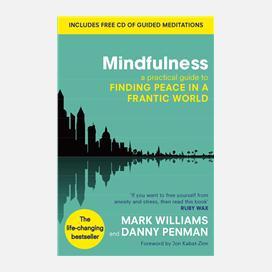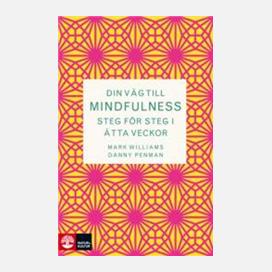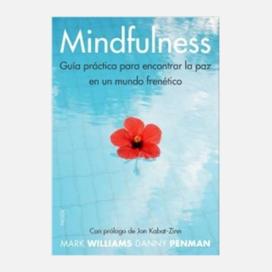 Reviews
Clearly articulated and remarkably user-friendly.
Publisher's Weekly
If you want to free yourself from anxiety and stress, and feel truly at ease with yourself, then read this book.
Ruby Wax
Want a happier, more content life? I highly recommend the down-to-earth methods you'll find in Mindfulness: A Practical Guide to finding Peace in a Frantic World. Professor Mark Williams and Dr Danny Penman have teamed up to give us scientifically grounded techniques we can apply in the midst of our everyday challenges and catastrophes.
Daniel Goleman
You would do well to put yourself in the experienced hands of Mark Williams and Danny Penman, and give yourself over to their guidance and to the programme that they map out.
Jon Kabat-Zinn
Mindfulness may be a current buzzword but it is also eminently respectable, rooted in science and approved by Nice, the National Institute for Health and Clinical Excellence, as a treatment for clinical depression, in combination with another technique called Cognitive Behavioural Therapy. CBT helps patients manage their anxieties by challenging how they think and act; mindfulness gives them the skills to help prevent relapses of the illness.

Genevieve Fox
The Telegraph
Full Review
...just think what it can do for those of us who spend our lives fleeing venomous snakes and thoughts.
Penny Haw
Business Day