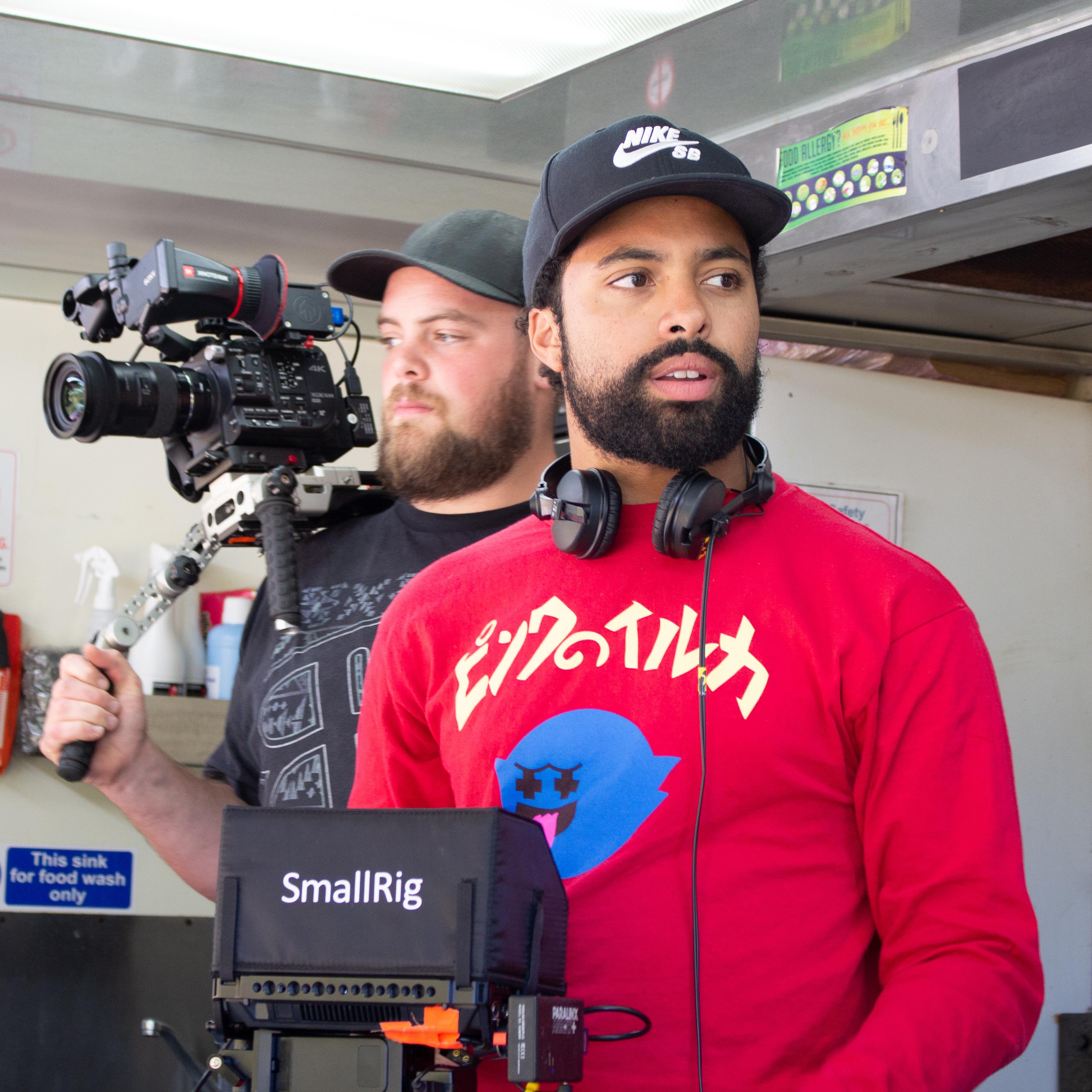 Darragh


Mortell

Screenwriter and director
Darragh Mortell is a writer and director who works within the mediums of television, audio and film. He was awarded the 2020 Prix Europa Best European fiction of the year for his BBC Radio Wales play I am Kanye West. He is currently second unit directing on The Fantastic Flitcrofts starring Academy award winner, Mark Rylance and has an array of his own projects in development with various companies.
Darragh is also an alumni of the BBC Wales Writersroom and is a current BFI Bafta crew member with a host of award winning and acclaimed short films to his name including Donald Mohammed Trump starring Asim Chaudhry and Holly Dempsey.
Film
Second Unit Director
Writer & Director
Starring
Tanya Fear
A musical take on diversity in East London
Peep Dish
Best Experimental Film at 2015 London Independent Film Festival
Short
When a peeping tom stumbles upon a mysterious box on the side of the road, he becomes imprisoned and forced to analyze the murky consequences of his addiction up close

Radio
Writer
Production Company BBC Wales
Broadcaster
BBC Radio 4
In development
Production Company BBC Wales
Broadcaster
BBC Radio 4
In development
Production Company BBC Studios
Broadcaster
In development
I Am Kanye West
Best European Fiction Of The Year - Prix Europa Awards 2020
45'
Sule Rimi was nominated for Best Actor at the BBC Audio Awards