book
| Fiction
| 2011
US →
Doubleday
(Ed. Bill Thomas)
With the first two books in the Acacia Trilogy, Acacia and The Other Lands, David Anthony Durham has created a vast and engrossing canvas of a world in turmoil, where the surviving children of a royal dynasty are on a quest to realize their fates — and perhaps right ancient wrongs once and for all. As The Sacred Band begins, one of them, Queen Corinn, bestrides the world as a result of her mastery of spells found in the ancient Book of Elenet. Her younger brother, Dariel, has been sent on a perilous mis­sion to the Other Lands, while her sister, Mena, travels to the far north to confront an invasion of the feared race of the Auldek. Their separate trajectories will converge in a series of world-shaping, earth-shattering battles, all ren­dered with vividly imagined detail and in heroic scale.

David Anthony Durham concludes his tale of kingdoms in collision in an exciting fashion. His fictional world is at once realistic and fantastic, informed with an eloquent and dis­tinctively Shakespearean sensibility.
Rights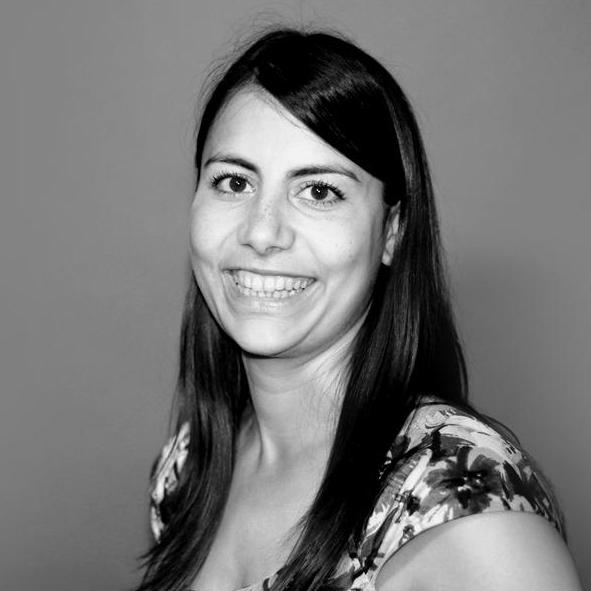 Sophie Baker manages the translation rights for Acacia: The Sacred Band
Audio Rights
Available
The audio rights are handled by Alice Lutyens.
Translation Rights Sold
French
World
Le Pre aux Clercs
German
World
Blanvalet Verlag
Portuguese
Portugal
Saida de Emergencia
Portuguese
Brazil
Grupo Leya
Media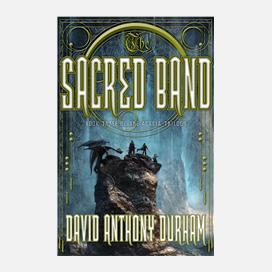 Reviews
A truly epic fantasy . . . with a rich world and nuanced characters. Superbly written.
Fantasy Magazine
Durham has created a viable, vital world, his plotting is impeccable, and his characters are diverse in race and multidimensional in personality. A full-bodied history of events leading up to the situation portrayed and a well-conceived mythology are woven into the narrative, giving it even greater substance.
Booklist Starred Review
A fascinating world
USA Today
Durham is a master of the fantasy epic.
The Washington Post Book World
At any rate, on the strength of this installment, Durham's many fans will be clamoring for more.
Kirkus Starred Review
Full Review
Strong writing, intriguing characters, and a richly detailed background — along with the possibility for future development of Durham's scenario — make this fantasy epic a winner for those who enjoy large-scale fantasy along the lines of George R.R. Martin's Song of Ice and Fire series.
Library Journal
Full Review
David Anthony Durham, envisions a fascinating, fully developed world in Acacia. He delves into great detail - explaining religious beliefs, political philosophies, even courting rituals - to draw the reader into his creation.
Bookmarks Magazine
Full Review
Triumphant conclusion to the Acacia trilogy.
Publishers Weekly Starred Review
Full Review
A Dozen of the Best from 2011: Explorations of odd cities, epic wars, mid-air battles between magical creatures, and a sea serpent erupting from the waves are just a few of the pleasures of this beautifully written and smartly realized novel.
Jeff VanderMeer
No matter the genre, David Anthony Durham has serious chops. I can't wait to read whatever he writes next ...
George R.R. Martin
Full Review