Acacia: The War with the Mein
book
| Fiction
| 2007
UK →
Transworld Publishers
Leodan Akaran, ruler of the Known World, has inherited generations of apparent peace and prosperity, won ages ago by his ancestors. A widower of high intelligence, he presides over an empire called Acacia, after the idyllic island from which he rules. He dotes on his four children and hides from them the dark realities of traffic in drugs and human lives on which their prosperity depends. He hopes that he might change this, but powerful forces stand in his way. And then a deadly assassin sent from a race called the Mein, exiled long ago to an ice-locked stronghold in the frozen north, strikes at Leodan in the heart of Acacia while they unleash surprise attacks across the empire. On his deathbed, Leodan puts into play a plan to allow his children to escape, each to their separate destiny. And so his children begin a quest to avenge their father's death and restore the Acacian empire – this time on the basis of universal freedom.

Acacia is a thrilling work of literary imagination that creates an all-enveloping and mythic world that will carry readers away. It is a timeless tale of heroism and betrayal, of treachery and revenge, of primal wrongs and ultimate redemption. David Durham has reimagined the epic narrative for our time in a book that will surely mark his breakthrough to a wide audience.
Rights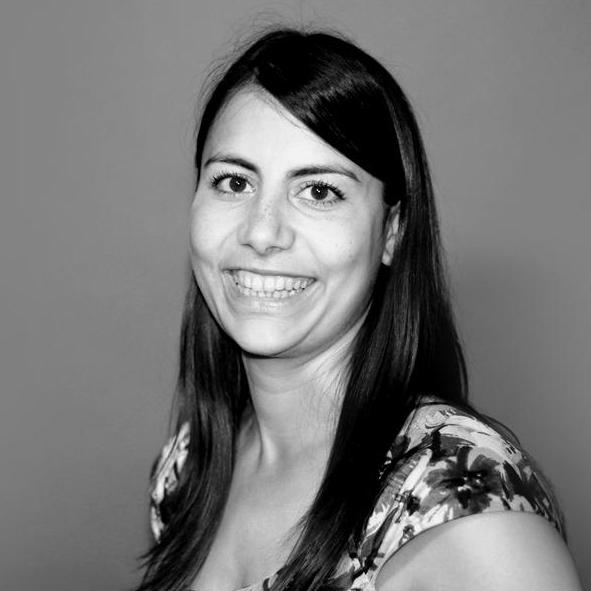 Sophie Baker manages the translation rights for Acacia: The War with the Mein
Film Rights
Available
Contact Sloan Harris for more information
Audio Rights
Available
The audio rights are handled by Liz Farrell.
Media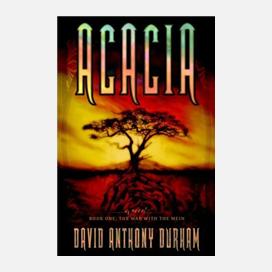 Reviews
Durham has created a viable, vital world, his plotting is impeccable, and his characters are diverse in race and multidimensional in personality.
Booklist Starred Review
Full Review
Durham has created a richly detailed alternate reality leavened with a dollop of magic and populated by complicated personalities grappling with issues of freedom and oppression.
Publishers Weekly Starred Review
Full Review
From the first pages of Acacia, Durham, a respected historical novelist, demonstrates that he is a master of the fantasy epic.
The Washington Post
Full Review