book
| Fiction
| May 2016
A Novel of Spartacus
A historical novel of one of the most storied uprisings of the Classical Age by an emerging master of the genre.

From the author of Pride of Carthage, the superb fictional rendering of Hannibal's epic military campaign against Carthage's archenemy Rome, comes the perfect follow-up: an equally superb novel of the legendary gladiator Spartacus and the vast slave revolt he led that came ever so close to bringing Rome and its supposedly invincible legions to its knees.
No one brings more verve, intelligence, and freshness to the perennially commercial sword-and-sandals genre than David Anthony Durham.
Rights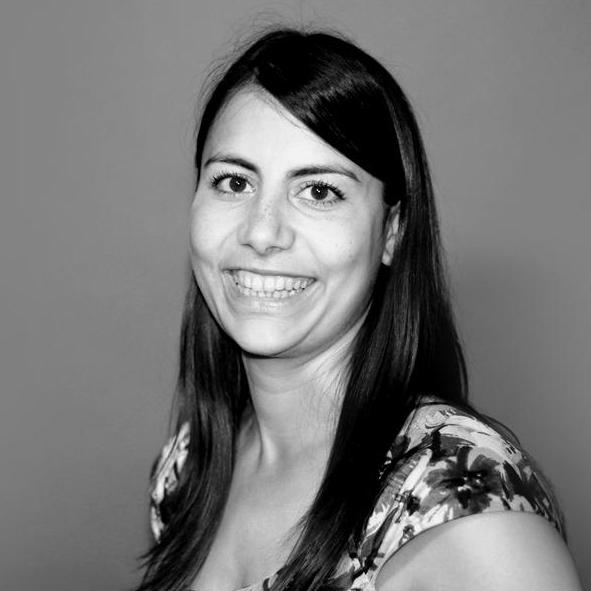 Sophie Baker manages the translation rights for The Risen
Audio Rights
Available
The audio rights are handled by Alice Lutyens.
Translation Rights Sold
Spanish
World
Ediciones B
Reviews
Monumental in scale and rich in intimately portrayed characters, Durham's (Pride of Carthage) brilliant rendering of slavery and the horrors of war gives the novel its emotional impact.
Publishers Weekly
Full Review
David Anthony Durham has serious chops. I can't wait to read whatever he writes next.

George R. R. Martin
He Was Spartacus Spartacus's life before he was enslaved is a mystery. He may even have been a Thracian tribal chief.

This is a demanding novel, but a rewarding and ultimately compelling one.

Allan Massie
Wall Street Journal
Full Review